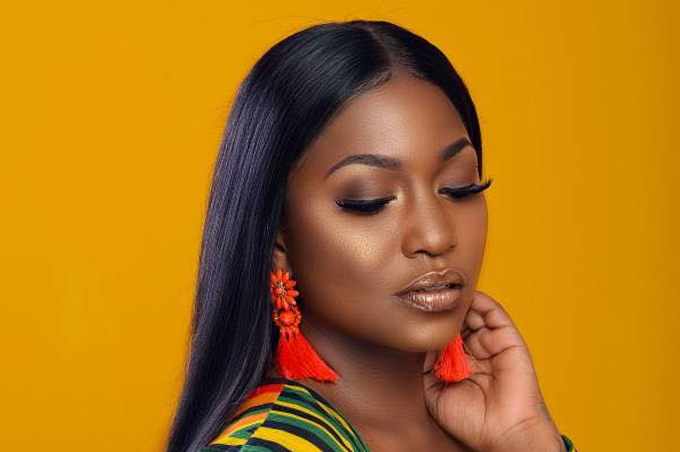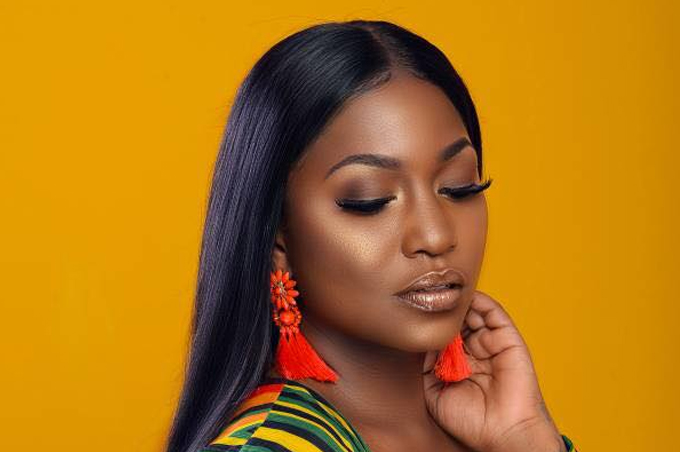 Irene Ntale and Njanko properties boss have been spotted quite a number of times by snoops getting pretty close and word has it that they've been spending a lot of time together. This comes ahead of the Gukuba songstress' Unchained concert slated for July 6, at the Kampala Serena Hotel.
Word has it that the Njanko property boss is the one financing Ntale's concert and it could be the reason as to why they are very close of late. However, sources maintain that this, could be more than a business relationship.
Irene is having a good year so far with her songs Stamina and Gukuba enjoying mass rotation in both clubs and mainstream media.
This is not the first time Ntale is being linked to a relationship as her lover remains a mystery to the public. All the same, we hope the Unchained concert is nothing but a success.