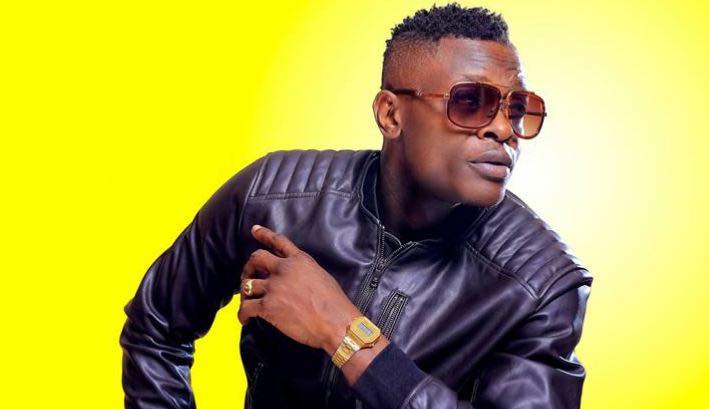 Jose Chameleone and Sheebah are to lock horns come November 30 as they shall be holding concerts on the same date! Arguably two of the biggest artistes right now, it shall be more of a question of "who is who?" as the biggest question shall be, who will pull more crowds?
Chameleone is slated to have his at Lugogo Cricket Oval while Sheebah is slated to have hers at Kyadondo Rugby Club. The two artistes have not openly had a feud before and it is not known as to why they have the same concert dates. This is not the first time Chameleone is having the same concert dates with another notable musician as it happened in 2015 with him having the same concert date with King Saha.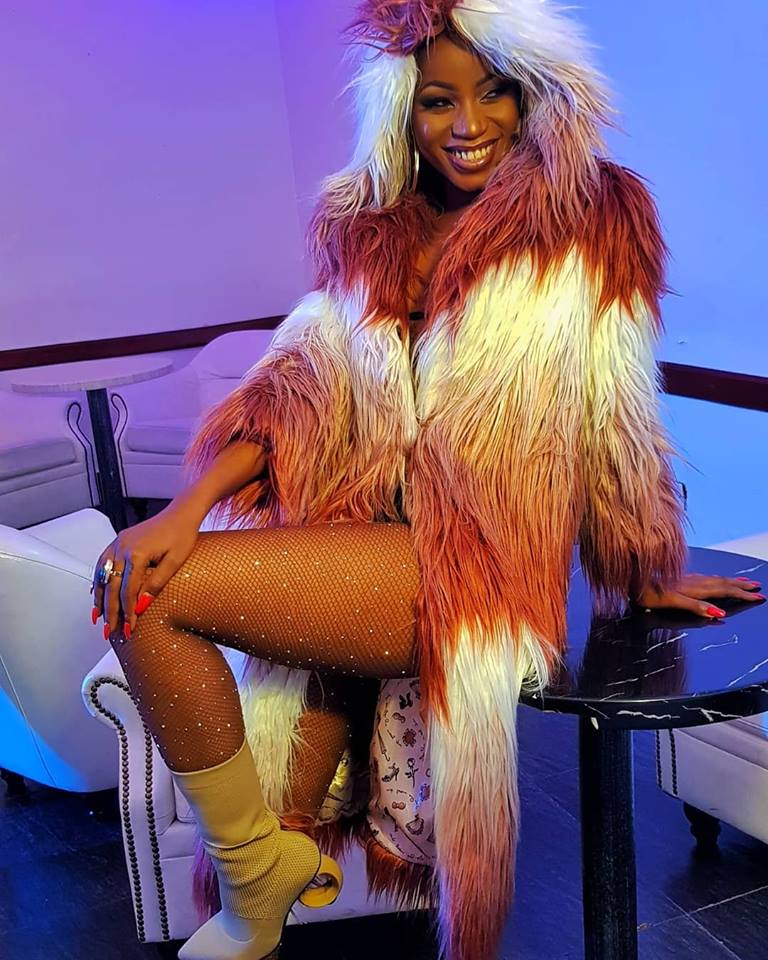 However, it seems the Leone Island camp has already felt the heat as Chameleone is said to have called Musa Kavuma, the promoter behind Sheebah's concert asking him to meet up to which the latter declined. Musa Kavuma is the same person that was behind Sheebah's maiden concert.
Could this be coincidental or we could be seeing a case of egos battling? Only time can tell.
Comments
comments