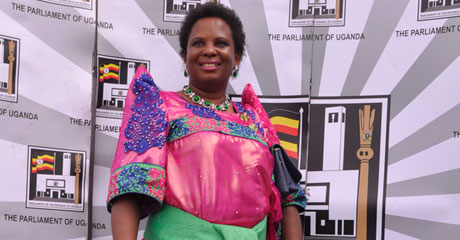 Cabinet has ordered the Lands Ministry to remove the clause that had proposed a ban on charging rent in foreign currency from the Landlords-Tenants Bill before it is sent to Parliament for debating.
The change comes after landlords complained that the bill is biased and intended to weaken real estate business in the country. The landlords said they had not been consulted prior to drafting the bill.
Godfrey Kirumira, the Chairman of Uganda Developers Association recently said the proposed law does not favour landlords.
"The President and Parliament should understand the repercussions of the bill if passed into law. It is fake and one sided since we were not involved at all," he said.
Youthful developer Hamis Kiggundu had summed it up as politicking and a populist way to appease tenants but it wasn't viable because prices are determined by market forces of demand and supply.
"If I borrowed in dollars to set up my structure, of course my tenants has to be subjected to the same terms and conditions," he argued.
With the shilling depreciating against the dollar at a fast rate, the move not to charge rent in dollars would stifle the real estate business in the country.
Now, government has once again authorized landlords to charge rent in dollars and other foreign currencies.
Lands Minister Betty Amongi confirmed the development and called for calm and promised to ensure that the landlords and tenants read from the same page.