The Rugby Cranes could make history by being part of next year`s Rugby World Cup in Japan. It is a feat that would spell a new era but it has to come at a price. Winning this year`s Gold Cup is the only way and the Rugby Cranes have hit the road running with preparations.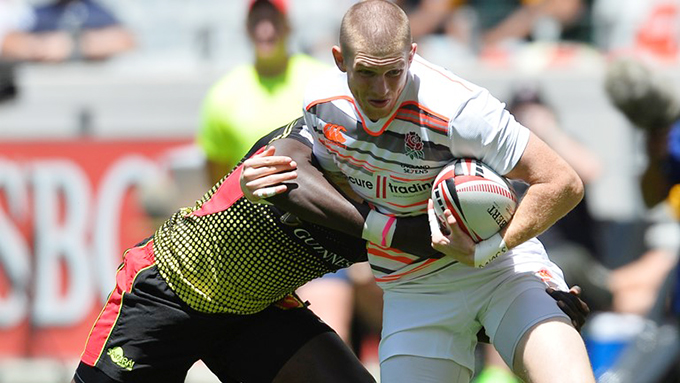 Two tests in three days against the South African Barbarians is a near perfect experience for the Rugby Cranes in preparation for the Gold Cup. With most of his players available, Cranes coach Robert Seguya will prefer giving all his players some game time on Saturday and Monday.




Seguya wants to use the friendlies to assess how ready his troops are for the Gold Cup that will see Uganda take on Namibia, Kenya, Zimbabwe, Tunisia and Morocco for the sole World Cup slot. "We want to try out our new game plan and test all the players against good opposition," he told reporters at Kyadondo after a session this week.
Newly named captain Asuman Mugerwa and his vice Justin Kimono will have a feel of life as team leaders for the first time since being appointed a fortnight ago.
Fixtures (Both games to be played at Legends)
Saturday, April 30
Uganda vs SA Barbarians, 4pm
Monday, April 30
Uganda vs SA Barbarians, 5pm
Comments
comments