TNS singer Sheebah Karungi is set to release her latest song titled 'Houseboy' anytime soon. But after a listen-in to the new song, we can reliably envisage a resurrection of beef between Sheebah and some artistes as well as a possibility of new beef with other artistes.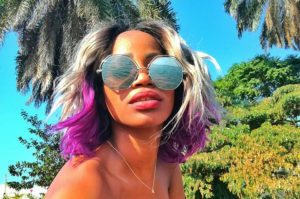 In the song, Sheebah clearly refers to 'houseboys of the podium!' The word podium got traction and got attached to moneybags Bryan White after he appeared in a video humiliatingly commanding singer Weasel 'never to leave the podium when he is still talking!'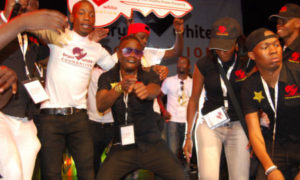 Since then, the word podium has been widely used to refer to Bryan White and artistes or celebrities that have made it a job to hang around him. Some of the artistes on the podium include Weasel, DJ Michael, Pallaso, and now prodigal son to the podium- Jose Chameleone.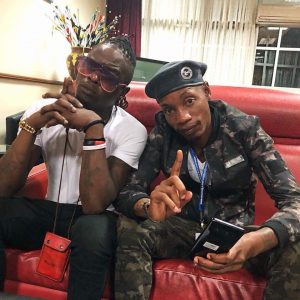 And by referring to these singers as 'houseboys of the podium,' Sheebah should have envisaged she would be opening a can of worms. A few people that listened to the song, have predicted that it's likely to resurrect of the beef between Sheebah and former ally turned enemy- Pallaso. There's also a belief that the song is likely to rub other singers on the podium including Chameleone and Weasel the wrong way.
Comments
comments