Rema Namakula recently celebrated her birthday in a very heartwarming fashion! We have been informed that the Banyabo singer did not fuss about the day. Instead, she was attending to her garden.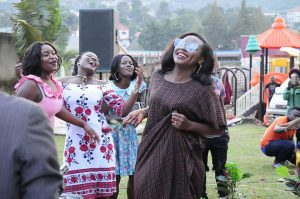 To deliver the surprise, Rema was picked by a van which brought her to a banquet! Aww!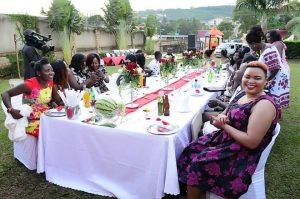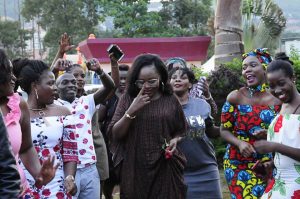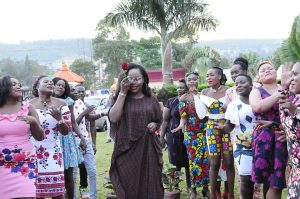 Happy belated birthday Rema!