Bryton Kobusingye is a public relations officer and hostess at Brisk Lounge.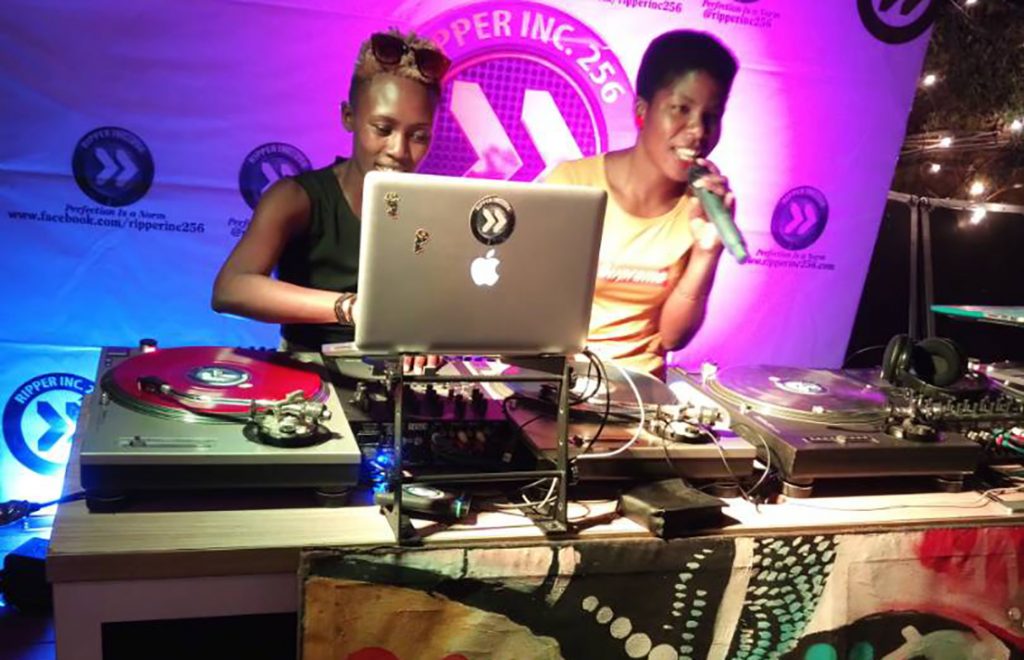 When did you join the employed ranks?
I joined employment in 2014.
What were you doing and how much were you earning?
I was a hostess at Mythos Greek Taverna & Lounge in Kololo earning Shs500,000.




When did you start rising through the ranks?
In 2014, after finishing my computer course at Aptech Uganda, I began working with the Ministry of Tourism. I later joined WBS TV and all through my confidence was getting better.
How exactly did you come to your current position?
I joined Brisk through a recommendation from my former manager. I'm currently the PR officer and at the same time a hostess. My role is to use all forms of communication to build, manage and maintain our reputation.
What have been the greatest challenges you've encountered in your career?
I have faced a number of challenges. Some guests can be unpleasant. Some insult you; calling you all sorts of names. Some female clients take it to another level thinking that I am being too nice to their hubbies. Others just get jealous of me.
What are your future career plans?
To become the finest female MC not only in Uganda but also internationally. I trust my accent, confidence and very soon I will be hitting your screens most probably on NTV.
Who do you look up to in the career world?
MC Kats. I have always watched him, and with the words of encouragement from my brother David who always tells me I can beat Kats out of the game I get even more wild.
What motivates you in your work?
A number of things; not only money although this is my highest paying job ever. Another thing that motivates me is that I am given time to build my brand name by emceeing.
What books do you read?
Not really books but I am a good reader of entertainment articles; it's the center of my attraction.
Tell us about yourself.
I am in my 20s, very single and have no children yet. I happen to be the first born among a family of three (two boys and one girl). I went to Makerere University for a Bachelor's degree in Social Sciences in 2010.




Comments
comments