Anselm Kizza Besigye, the son to Forum for Democratic Change (FDC) party has exported defiance to United States of Africa. Following the brutal arrest of a black student at the university where Anselm, 21, is a freshman, the former FDC president's son joined other students in a protest to condemn the brutal arrest.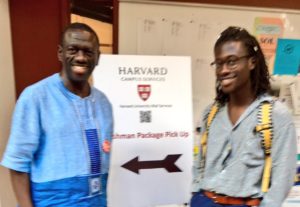 "Anselm Kizza-Besigye '21, who said he is helping organize undergraduates' collective response to the arrest, said after the BLSA event he thinks the University should have done more to protect the student involved in the incident. Kizza-Besigye is also comping Fifteen Minutes", Harvard Crimson reported.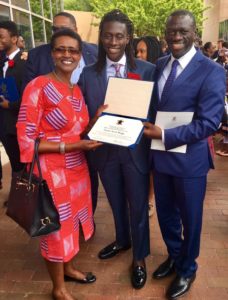 "As I've learned more about what's happened, it's just become more obvious to me that there is an acute and systematic failure on almost every level of administration to secure black lives on this campus," he said.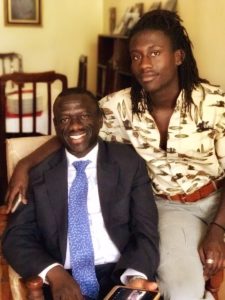 "When we talk about how the Cambridge Police Department responded to a medical emergency on a campus, that is absurd and it's indicative of a much larger issue in which people don't understand the implications of calling the Cambridge Police in a non-threatening situation," he told Harvard Crimson.
Comments
comments