Singer and diplomat Angella Katatumba can atleast afford a smile! Yes, Angella Katatumba has been facing a very tough time in the past few days. For starters, a few days ago, Angella was brutally assaulted by staff of Chicken Tonight –Kabalagala branch. The assailants reportedly robbed her after the attack.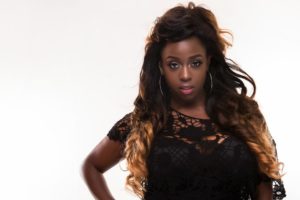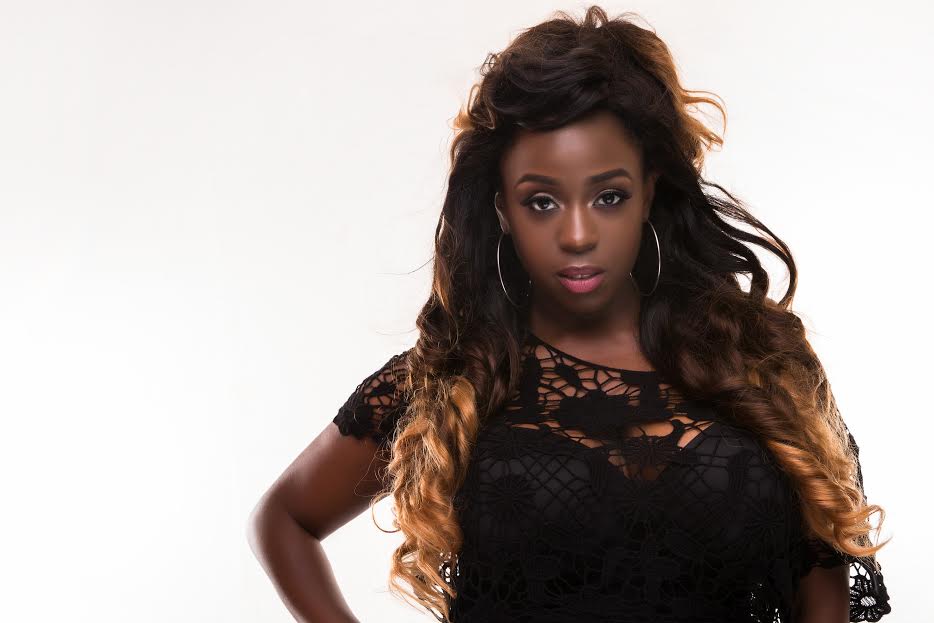 A few days later, Pakistani High Commission in Kenya sent a strong-worded letter alleging that the Honourary Consulate of Pakistani in Uganda led by Angella Katatumba is operating illegally and has no legal authority.
Interview: Angella Katatumba clears the air on Pakistani Consulate controversy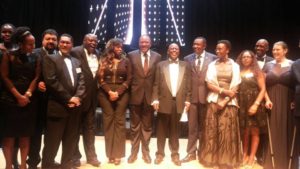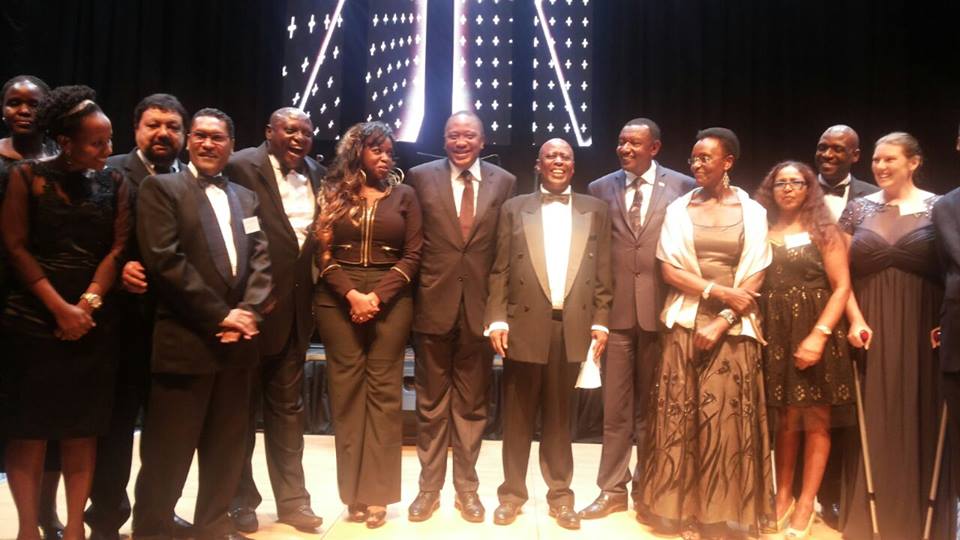 Despite the storm, Angella Katatumba can afford a smile. In Facebook post, she revealed that she received a bonquet of flowers and a card from the Ambassador of The Royal Embassy of Saudi Arabia, Kampala, something which she describes as "the most beautiful to happen to her in the past few days".
"It was on news that you were hurt and admitted. This is to wish you best wishes and quick recovery", the Ambassador wrote.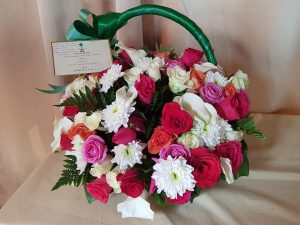 "The most beautiful thing to happen to me in the last few days.Thank you, Your Excellency Dr. Abdullah Fahd Alkahtani, Ambassador of The Royal Embassy of Saudi Arabia – Kampala", Angella posted on Facebook.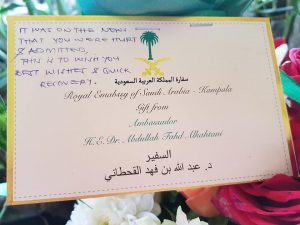 READ ALSO: Interview: Angella Katatumba clears the air on Pakistani Consulate controversy
Comments
comments