The 'Zari-mond' drama is far from over despite the socialite calling it quits. In a SnapChat update, Zari blasted the singer for allegedly evading his father duties since they announced their separation.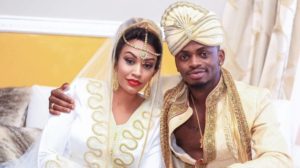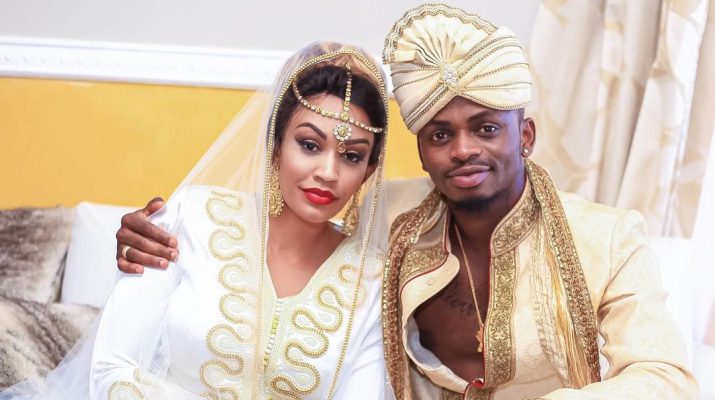 In the update,  stated that the singer has not seen his children, Tiffah and Nillan, in a long time. She further stated that the children might have long forgotten about him.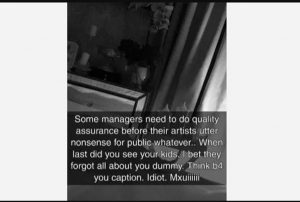 "When last did you see your kids, I bet they forgot all about you," she wrote.
Comments
comments