The Ugandan arts scene is heavily dominated by the music industry taking the lions' share of the cake. However, other elements of the arts are gradually curving their own niche and above all, selling out shows!
Yes, yesterday evening Vizurii Dance Crew, staged a dance theatrical production dubbed 'Tonsidika' loosely translated as 'Don't push me'. Heavy in political overtones, the show depicted government's iron-hand in making or amending laws irrespective of the opinions of the public. With entry fee of Shs20K, National Theatre auditorium was filled to capacity.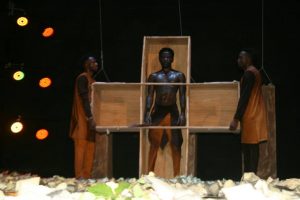 Well, they say Uganda is a mediocre's nation but this show production challenges the notion.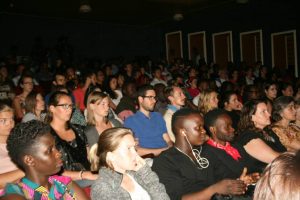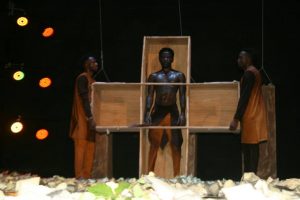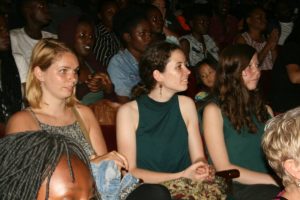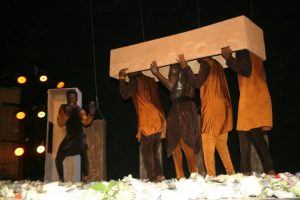 Comments
comments