Following  public concern after Jose Chameleone let his underage children drive a car on a public road, the singer has responded . While in a live video on his official Instagram account, Chameleone denied prio knowledge of the incident. Earlier this week, his children Abba Marcus Mayanja (12) and Alfa Joseph Mayanja were filmed driving a convertible registration number UBB 073Y.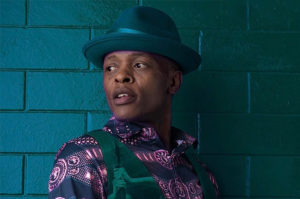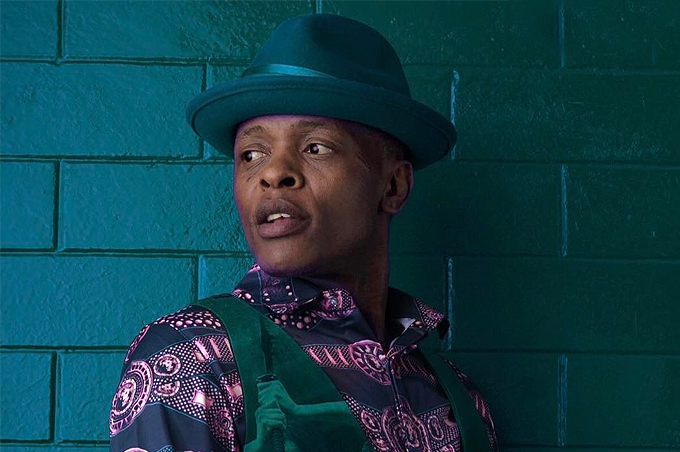 "I am not my children. Correct me where I go wrong, I am a young father. I cannot be blamed for my children's mistakes because I wasn't with them when it happened. I wonder it is always me to blame, why don't you blame their mother for instance. Stop judging me, I am not perfect and neither are you", he said.
Chameleone is currently in the United States in Atlanta to check on his wife and newly born daughter Xara Mayanja.
Comments
comments