On rampage rapper Feffe Bussi is not about to cease fire. The pencil thin rapper who recently had all rappers wake up from slumber in his 'Who is who' song, has added coal to a fire.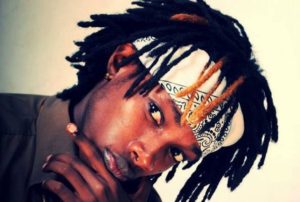 Feffe Bussi in his new song Idi Amin Dada has hit at rappers again. Feffe Bussi in Idi Amin Dada thinks no rapper is his level yet.
In the song, Feffe compares himself to notorious former president, Idi Amin.
With a rejuvenated love for rap music, the song is already enjoying considerable airplay.
Comments
comments