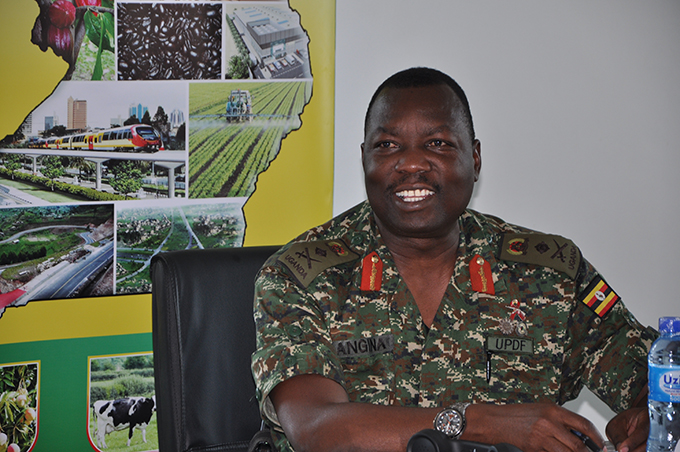 Uganda will soon start manufacturing 35,000 square meters of tiles a day at Goodwill Ceramics Company in Kapeeka.
The one square mile factory is a result of the efforts of the Operation Wealth Creation campaign in Uganda and several other manufacturing companies will open soon to add value to Ugandan products and reduce the imports burden.
On Thursday, the first batch of 70 youths were flagged off at the Operation Wealth Creation offices in Kamwokya to start work at the factory owned by Chinese investors.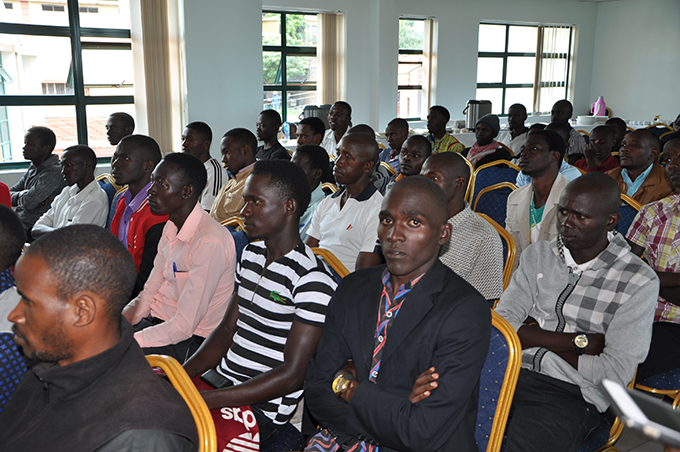 "The youth are the first contingent of the 1,000 youth who will be sent by OWC to work at the Kapeeka based factory once its fully operational as part of its commitment to include the youth in national economic development and to fully facilitate the expeditious setting up of various industries across the country being set up by many investors that approach it for support," Lt. Gen Charles Angina, the Deputy Co-ordinator OWC told the press at the flagging off ceremony.
Jerry Zhou, Goodwill Ceramics' Administrative Department Manager said that 90 percent of the raw materials will be sourced in Uganda, hence a trickledown effect to suppliers.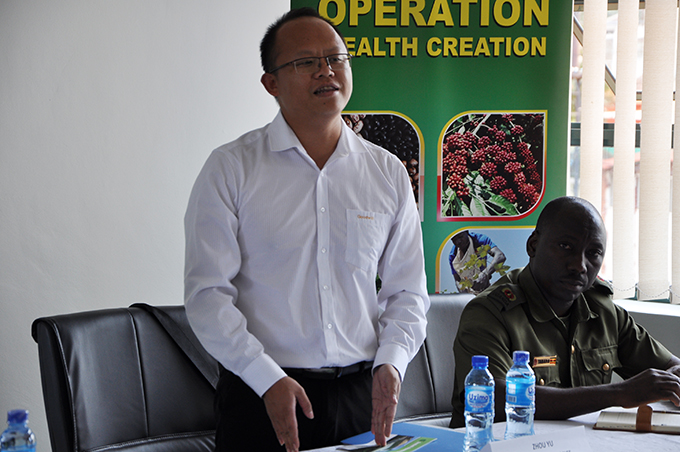 He said that with its 35,000 square-meters a day capacity upon completion, the factory will be able save Uganda $40m in tiles imports and earn the country another $10m in exportation to neighbouring countries like Burundi, South Sudan and Congo.
Lake sand being one of the raw materials needed, there was recent controversy with the Wakiso District LC V Chairperson speaking against the company mining sand in Lake Victoria.
General Angina however said those are ignorant people who don't know the values of harnessing their natural resources for development.
"Egypt is one of the biggest exporters of sand on the continent, but we all know their source of water is the River Nile which has its source in Uganda. Should we let our sand flow to Egypt and then we import it," he retorted.
Angina said environmental conservation should be in tandem with development.
"These factories are going to help reduce our reliance on imports which will help our economy grow," he said.
Zhou said they have a small Chinese expatriate technical staff and they are looking at developing skills of Ugandans to rise within the ranks.