Former NBS and KTN TV news anchor Joy Doreen Biira had her second baby last week. Doreen announced the arrival of her second born, a bouncing baby boy in style as she penned a sweet 'thank you message' on her social media pages where she thanked the medical staff of Nairobi Hospital who helped her have a safe and smooth delivery.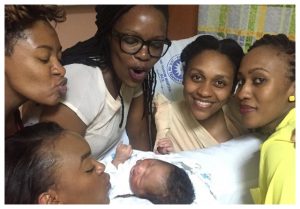 "To coincidentally have the same doctor, midwife and nurse who delivered your first child years ago, on duty when having the second, is one of the luckiest feelings… like God's plan. Thank you to all Nairobi Hospital staff for the hospitality (literally), Dr. E. Kimotho, Sister Edna Kaburu and all support staff at the maternity/labour wing for being such hardworking and experienced medics and for safe delivery," her post read in part.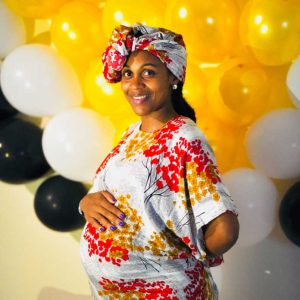 A few years back, the beautiful Doreen moved from NBS TV for greener pastures at KTN TV in Kenya. However, a few months back, Doreen who many say was at the peak of her journalism career after becoming the official East African correspondent for Deutsche Welle (DW), besides her anchoring job at KTN TV, threw in the towel and joined the Ministry of Mining in Kenya where she landed a lucrative job. Congrats Doreen!
Comments
comments