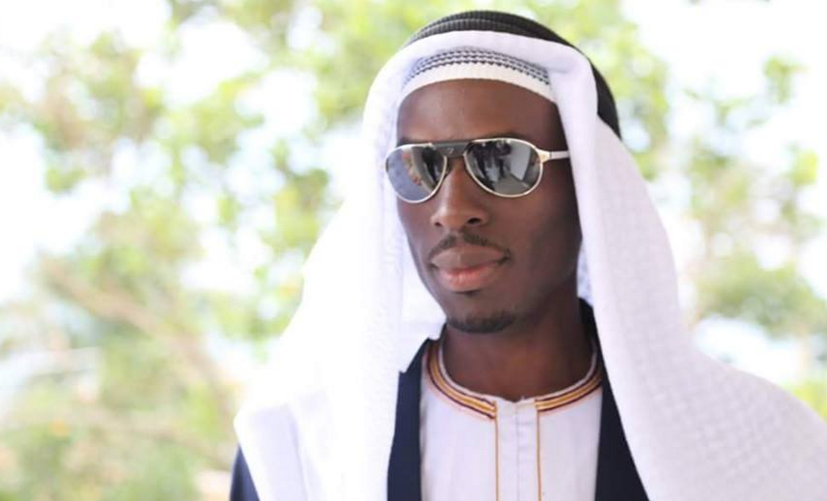 Socialite SK Mbuga has exclusively spoken to Matooke Republic in a phone call from his Dubai detention facility and revealed that he is innocent and that his predicament was a result of a setup by "mafia" within Uganda who wanted to extort money out of him.
Mbuga has spent 74 days in detention in Dubai over allegations that he connived with his wife Jalia, formerly Angella Vivienne Chebet to con an elderly Swedish politician of 53m Kronor (about Shs23 billion) in a bogus gold deal.
Mbuga's side of the story is that his current problems are the works of "mafia" who wanted him to give them money and they didn't succeed.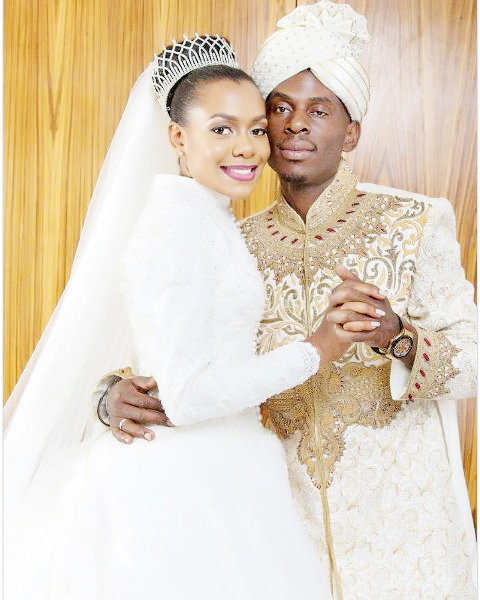 Ever since he arrived on the social scene about five years ago, Mbuga has lived a lavish lifestyle but he was most known for his sleek fleet of cars. At one time he used to move around in a convoy of four privately registered Hummer H2 guzzlers.
In 2016, he wed Vivienne in a lavish wedding ceremony valued at more than $2m. He shipped in super cars, a Ferrari and a Rolls Royce as his bridal cars. Each of these cars is valued at more than Shs1 billion.
Mbuga says his lifestyle intrigued Ugandans and some "mafia" who claimed they had security links started investigating the source of his income and they tried to blackmail him. Apparently, when they failed, they cooked the Swedish plot to discredit him.
Mbuga says he sent a huge sum of money to his wife's Swedish account to buy a house and it is with such transactions that they interested Swedish officials in his affairs. He says the same "mafia" were behind planting stories in Swedish tabloid The Expressen to lend credence to their story.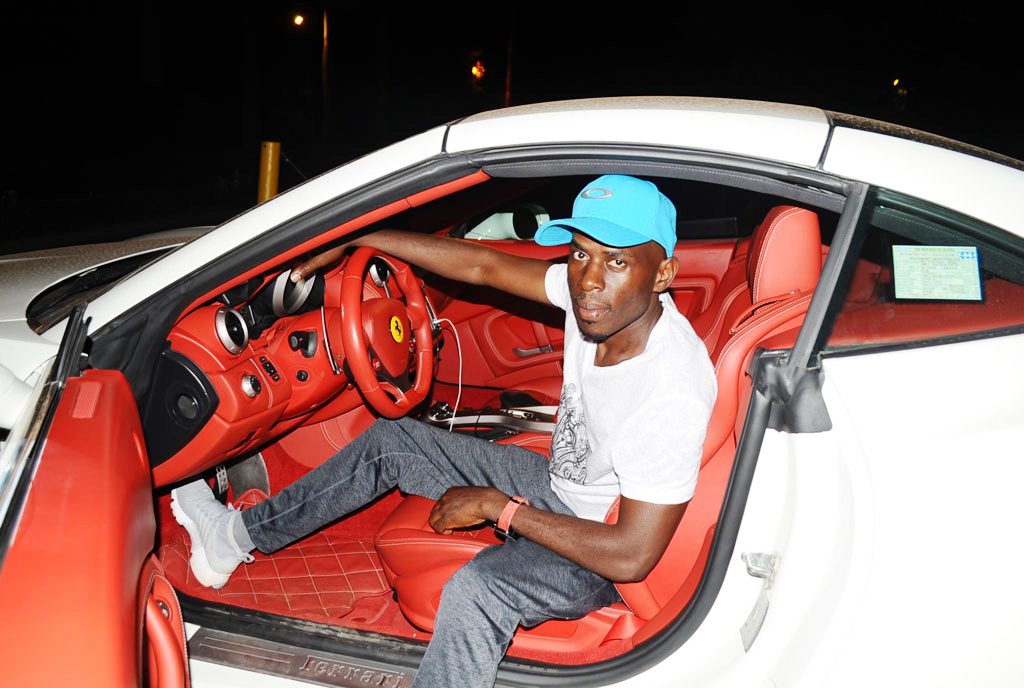 The Swedish newspaper claimed that Jalia had fleeced the 73-year-old Swedish politician Sten Heinsoo of 53m Kronor (about Shs23 billion) in a fake gold deal. The money apparently belonged to Heinsoo's former employer Einar Matsson, a real estate mogul in Sweden.
Mbuga was allegedly linked to the transfer of the money and was arrested by the International Police (Interpol) in Dubai at the end of January and he has been detained since.
Mbuga admitted that his wife knew Heinsoo and said the Swede had previously made a transaction of "some little money" on his wife's account and when the "mafia" learnt of this, they got in touch with the Swede to cook up the story to discredit him.
Held longer than stipulated time
Mbuga revealed during our conversation yesterday that he had been held for 73 days, contrary to the Dubai rules that stipulate a maximum of 15 days. He was supposed to have been extradited to Sweden but Swedish authorities failed to show the Dubai authorities why Mbuga should be handed over and he tells us he is soon being set free.
"I am just awaiting the justice ministry to sign off the letter granting me my freedom," he said. He also refuted rumours making rounds that he has been very sick.
"No, I'm in very good shape. In fact I have put on weight," the lanky Mbuga joked.
"The detention facility is very good with a lot of amenities. It's as if I'm on holiday," Mbuga said.
He also told us that Interpol in Uganda has never received any form of communication from their Swedish counterparts to arrest him. He added that once the Dubai authorities sign off his papers, he will be a free man in any part of the world. Mbuga also added that his wife is a free woman in Sweden where she has citizenship.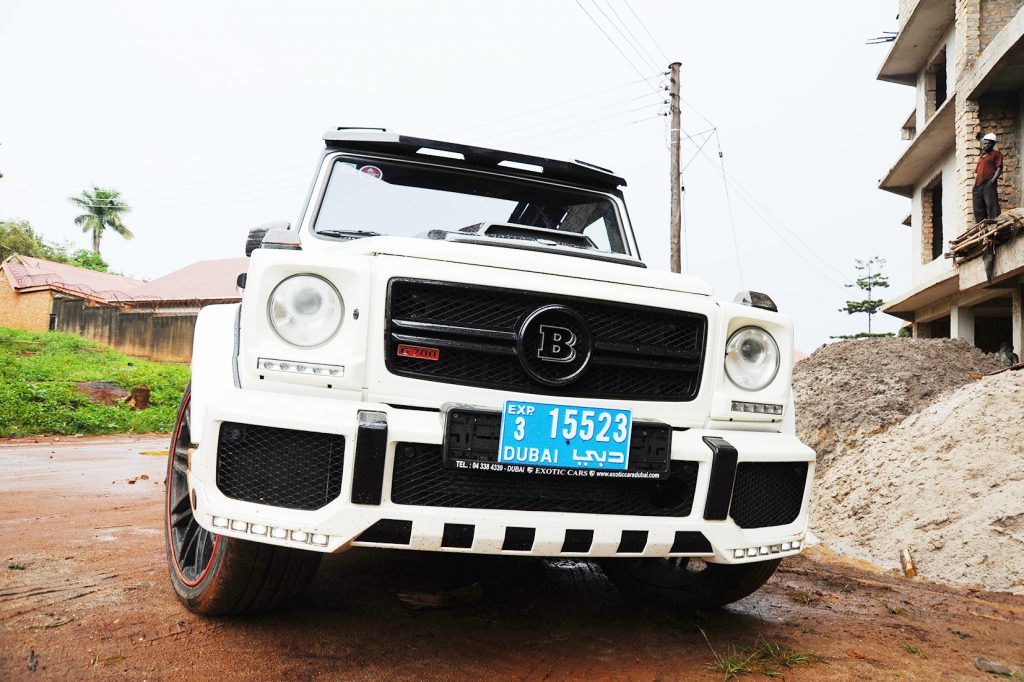 Still solid
Mbuga told us that he is still financially sound and his businesses have been moving on well despite being in detention.
He told us he has just shipped in a brand new Mercedes Benz G700 Brabus car that set him back Shs1.3 billion as a purchase price and he forked out another Shs260m in taxes. The car is already in the country and Mbuga can't wait to give it a spin when he is set free. The car will have the customized license plate No. 1 SK.
Mbuga also says works are ongoing at Nu Shifa, the hospital that he is building.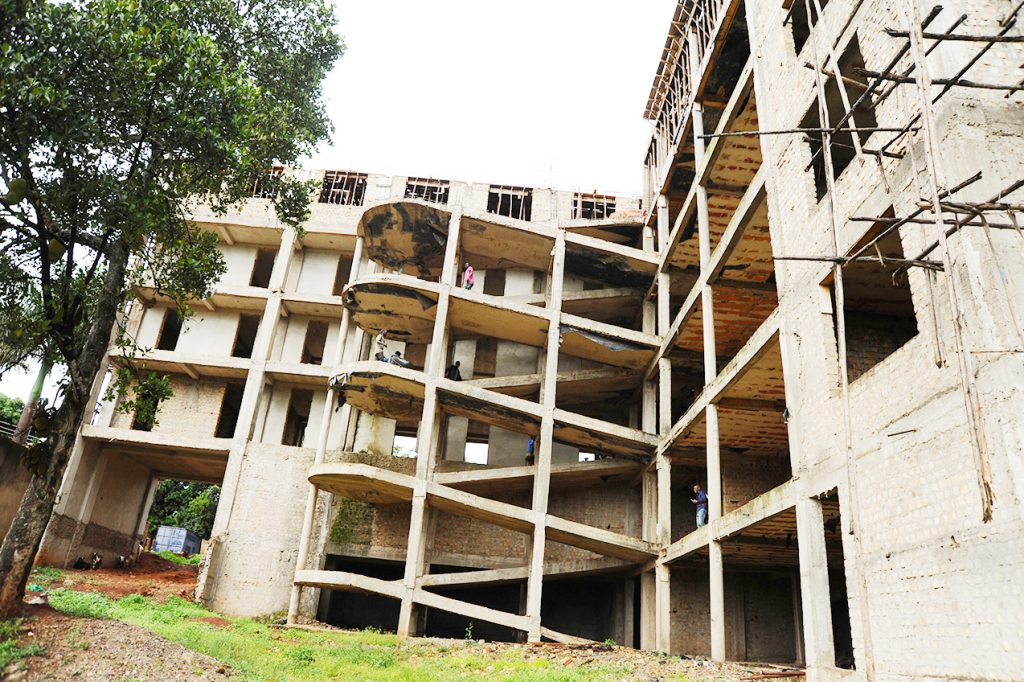 Comments
comments