Uganda Bookers and Gaming Association (UBGA), an association made up of seven sports betting companies in Uganda, today announced the donation of blankets to the people of Bududa in Eastern Uganda who have been greatly affected by the heavy rains.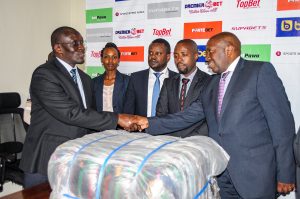 This donation is part of the Corporate Social Responsibility initiatives that is managed by the members of the association, who aim at improving people's wellbeing. By participating in such donations, the association would like to assure Ugandans that it cares about the people's wellbeing.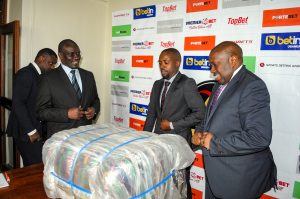 Looking ahead, UBGA will endeavor to help such communities in society through various donations,
Speaking at the handover, Julie Namuli, Manager Research Planning and strategy who represented the CEO of the National Gaming Board Uganda, said, "We understand the value of working together in times when such critical services are needed. Through the association, we help different communities in different ways to enable them to aid their families during moments of great need".
Comments
comments