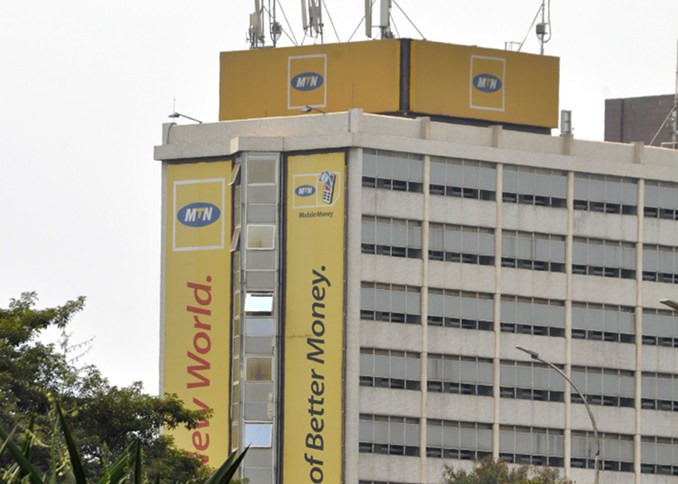 MTN Uganda has issued a formal apology to former Bank of Uganda Executive Director (Supervision) Justine Bagyenda over leaked mobile records that indicated she sent close to Shs500m to her son Robert Muhumuza in a period of three years.
The mobile money records that leaked about a week ago showed the extent of Bagyenda's wealth. Already, she is in the middle of a storm over her vast wealth that was not commensurate with her earnings.
Read about Bagyenda's Shs500m mobile money transactions to her son here.
"We wish to unreservedly apologize to Ms. Justine Bagyenda for the inconvenience this incident may have caused her," an MTN apology published in one of the local dailies reads.
Diamond Trust Bank and Barclays Bank had already issued apologies to Bagyenda when her account details indicating she had over Shs19 billion leaked.
The apologies however served as confirmation of her vast wealth which prompted whistle blowers to inform Uganda Revenue Authority and the Inspectorate of Government to investigate her.
The Financial Intelligence Authority also picked interest in Bagyenda's matters as her bank transactions were akin to money laundering.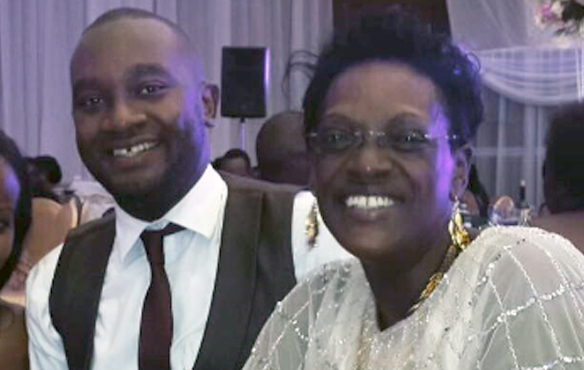 Bagyenda is also linked to 17 prime properties valued at several billions in central and Western Uganda.
MTN said they had investigated the matter of Bagyenda's mobile money records leaking and distanced the company from the issue, blaming some staff for "individual actions."
"The internal investigation found some staff acted outside of established processes and procedures of handling confidential customer information. The errant staff have since handed over to the relevant authorities and are facing criminal prosecution for their individual actions," the statement reads.
MTN went ahead to reassure customers that they always strive to handle customer information in a confidential manner.
"MTN Uganda Limited would like to assure the public that all confidential customer information is handled and protected with the highest duty of care and integrity, in accordance with the established laws, processes and procedures.