Zari's kids have joined adult issues! Anyway, it seems whoever manages the Instagram account of both Nillan and Tiffah was not happy to see their father, Diamond Platnumz proudly declare his undying love for his other cute son Prince Abdul.
Nillan and Tiffah were only following the Instagram accounts of their step brothers from their mother's side, Zari Hassan and their parents Zari and Diamond.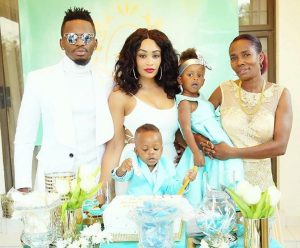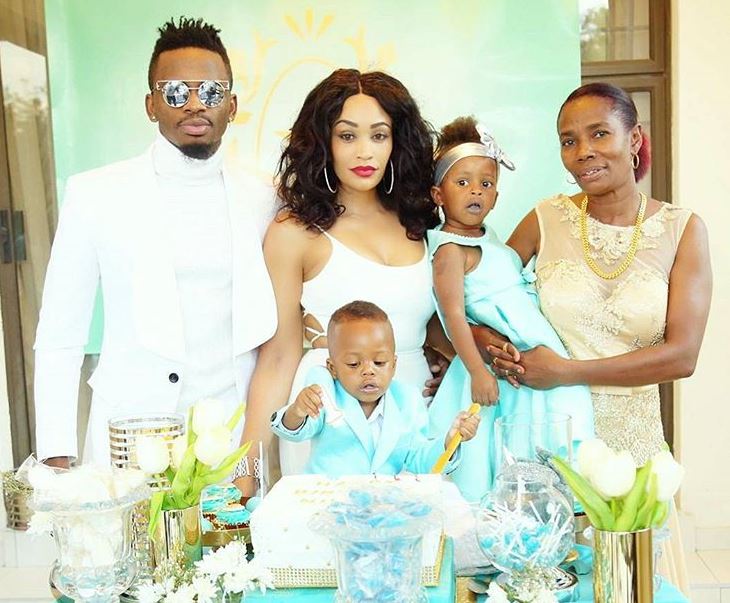 However, over the Easter weekend, the kids unfollowed their dad and made their Instagram account private.
Check out the photos below.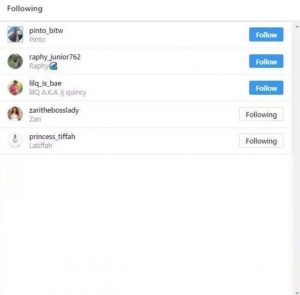 Comments
comments