The Uganda Communications Commission (UCC) has set June 30, 2018, as the deadline for phasing out airtime scratch cards. In a communication dated March, 23, 2018, UCC says telecom companies should from July commence the use of electronic airtime.
In the statement, UCC executive director Godfrey Mutabazi said telecom companies are also supposed to submit the current stock of airtime scratch cards including the scratch cards already purchased and are en route to Uganda.
The Uganda Radio Network reported that telecom companies are also supposed to provide UCC with a weighted average period in which they would have consumed all scratch cards available in the market and also begin sensitising the vendors about the phase off of scratch cards. It is unclear what prompted UCC's decision especially considering that there are still few point of sales (POS) outlets and shops for electronic airtime even in the city centre. It also waits to be seen what impact the decision will have on the business of vending airtime, which has proved lucrative in the past, although its returns have been dwindling in recent times amid a steadily growing switch to electronic airtime sales actively encouraged by the telecoms.
No SIM swaps for 'fake' phones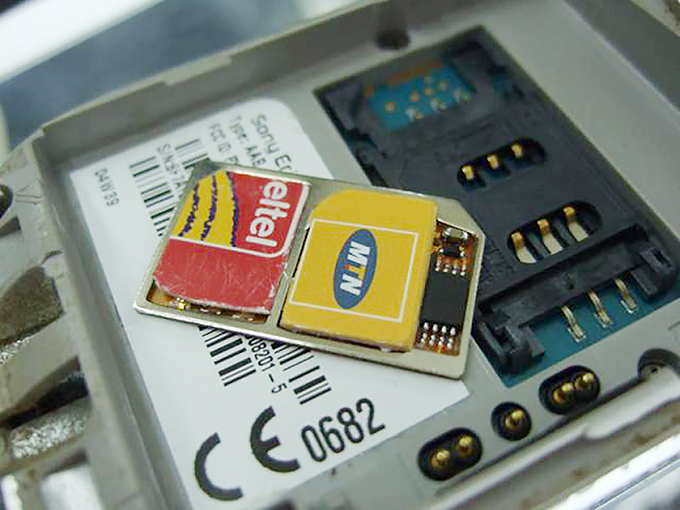 In a related development, the telecom regulator on Tuesday directed that no SIM replacements will be allowed unless "the SIM card holder is using the SIM card in a genuine Type Approved device." The UCC directive was contained in a circular which sought to clarify on SIM card swaps or replacements, after a public outcry that followed another order from UCC to all telecom companies to immediately halt the issuance of new, or replacement and swapping of damaged or stolen SIM cards until they had installed electronic card readers to verify information contained in national IDs submitted at SIM registration.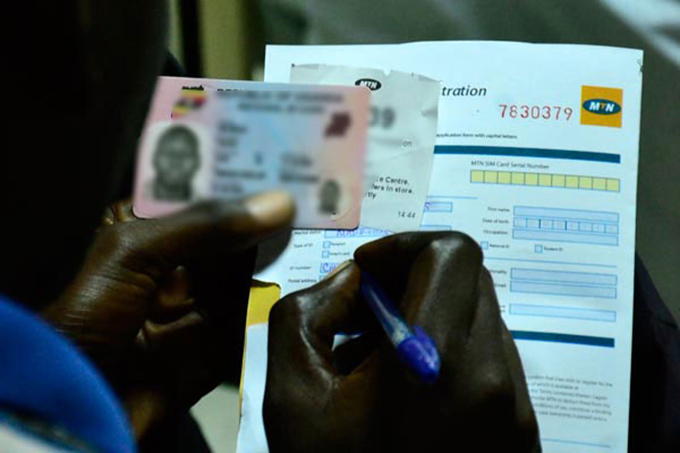 The same circular, however, provided some relief for those who have recently lost their phones and SIM cards and have been unable to replace them, by lifting the ban on issuing new SIM cards albeit with very tough conditions provided. In addition to the condition that a SIM card holder may not be using a 'fake' phone, they must also produce a valid Police report, produce a letter from NIRA verifying that a SIM card holder's national ID is authentic, biometric re-registration of the applicant, and issuance of a fresh SIM card registration form.
"The telecommunications operators are advised that SIM cards can ONLY be swapped upon fulfillment of the conditions herein," the circular signed by UCC executive director Godfrey Mutabazi concluded.



Comments
comments