After weeks of speculation about Winnie's imminent departure from Swangz Avenue, she has responded with with a beautiful ballad the kind of song that we all love her for.
Winnie shot the video of Bunsonsomola last week and she shared a video  with Vinka at the shoot to dispel any rumors that her and Vinka were fighting.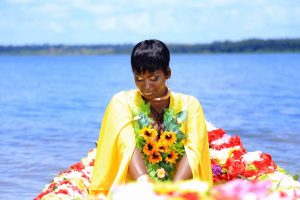 Winnie was seen in the video with Vinka telling fans to wait for the new single.  This will be Winnie's second release this year after. Although 'Fire Dancer' is already enjoying airplay, this new one song brings back her original style.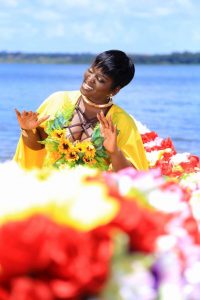 It has been rumored that Swangz has relaunched a rebranding campaign for Winnie to rehabilitate her image that was tainted earlier this year after a bitter split with her long time boyfriend and a series of wardrobe mishaps.
When we contacted her for a comment, Winnie had this to say. "The real Winnie Nwagi is back. You will love this song and many more surprises in store", Nwagi said.
Comments
comments