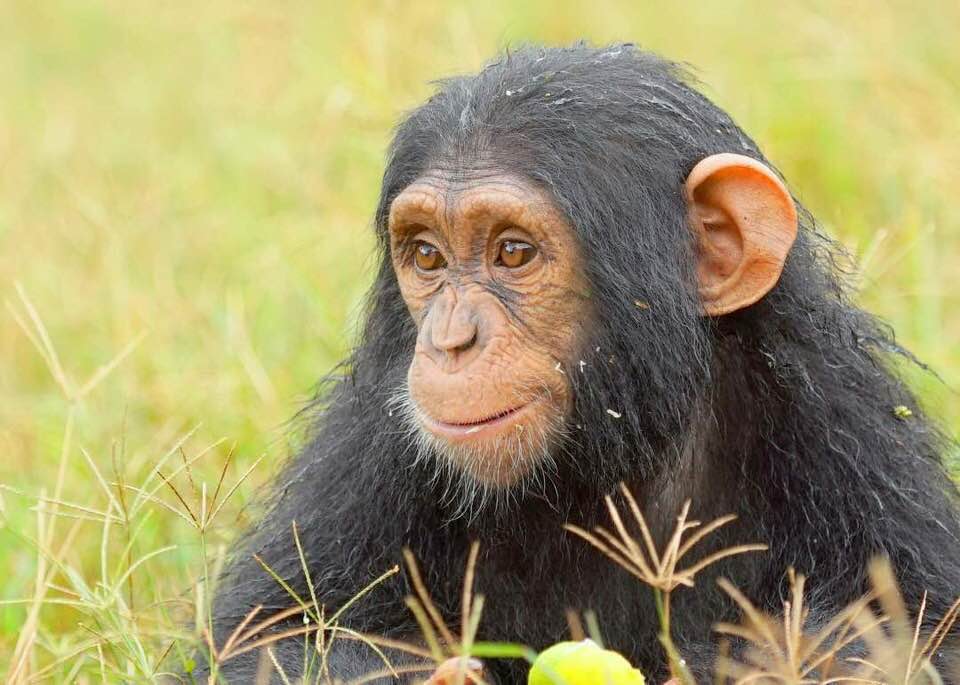 Perhaps many of you wouldn't mind being adopted by Dr. Sudhir Ruparelia, Uganda's richest man, but a lucky baby chimp has been given the Ruparelia name.
Before you go green with envy, Sudhir isn't taking the chimp to live with him at his palatial Kololo home as he adopted the primate as a gesture to support environmental conservation.
The chimp is one of the primates at Ngamba Sanctuary that made 20 years yesterday.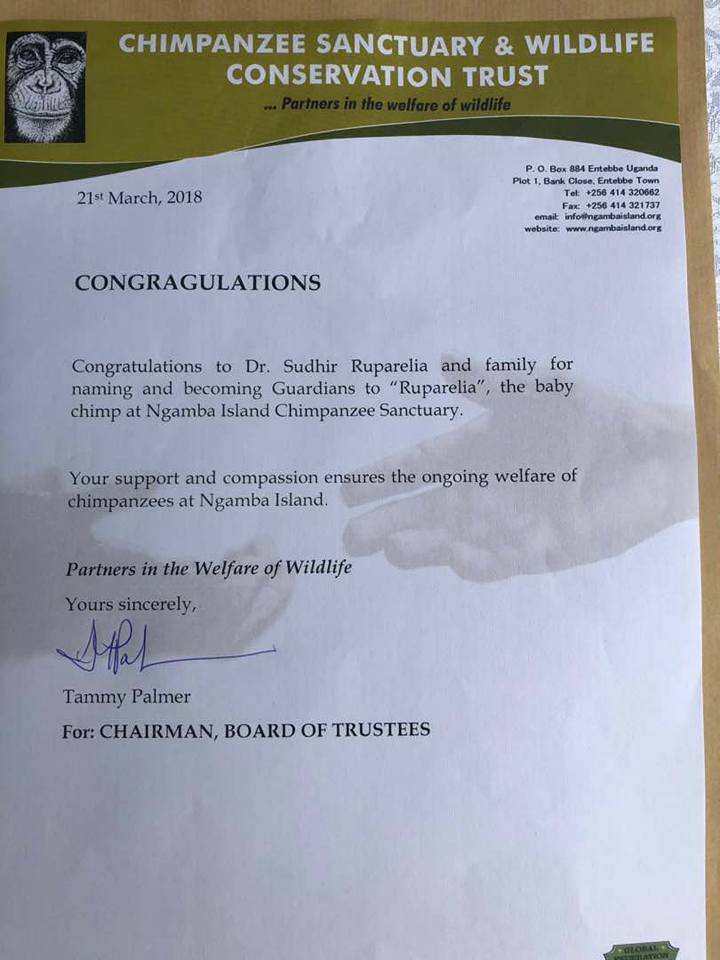 Dr. Sudhir under his Ruparelia Foundation is passionate about environmental conservation and has supported Ngamba chimpanzee sanctuary for decades, having contributed to the actual purchase of the island where the sanctuary sits.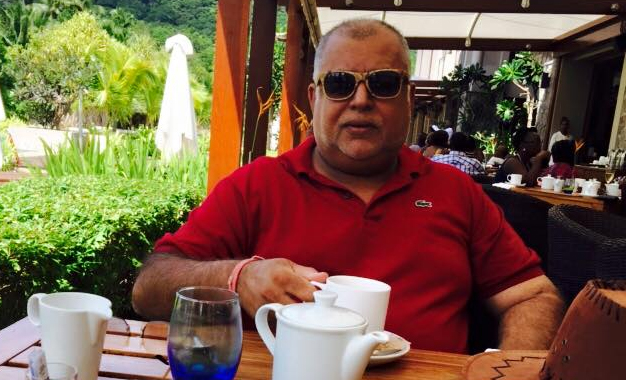 Tammy Palmer, the chairperson Board of Trustees Chimpanzee Sanctuary and Wildlife Conservation Trust thanked Sudhir for his continued support and compassion which has ensured the ongoing welfare of chimpanzees of Ngamba Island.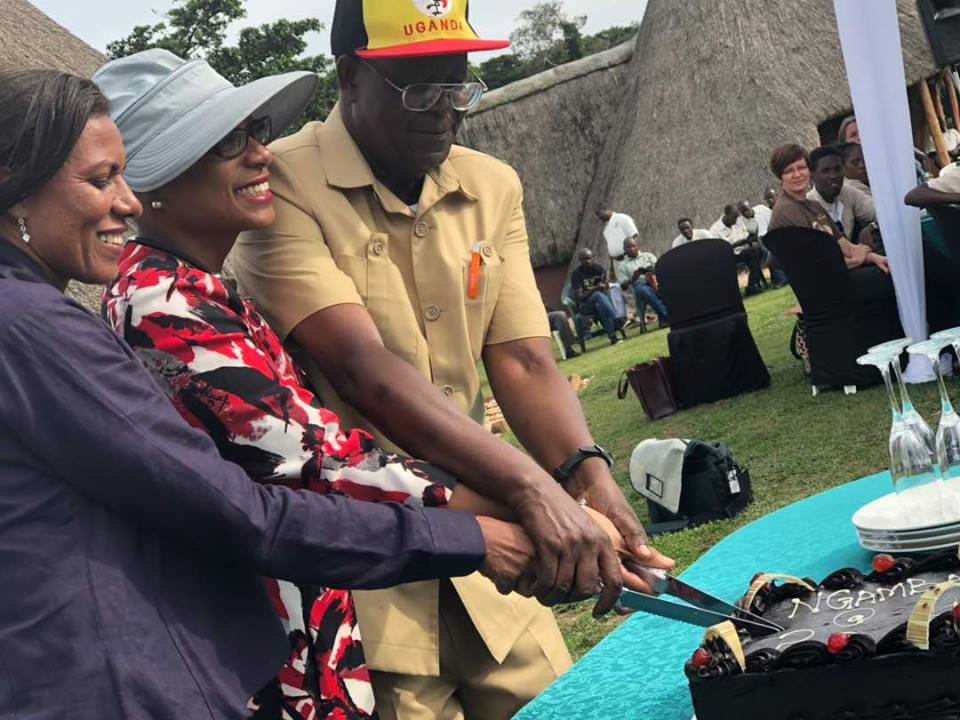 Tourism Minister Ephrahim Kamuntu who presided over the 20th anniversary of the sanctuary lauded Sudhir for his continued support. "Sudhir's offer to become a lifetime guardian for a chimp demonstrates his attachment to Ugandan tourism and conservation," he said.
Comments
comments