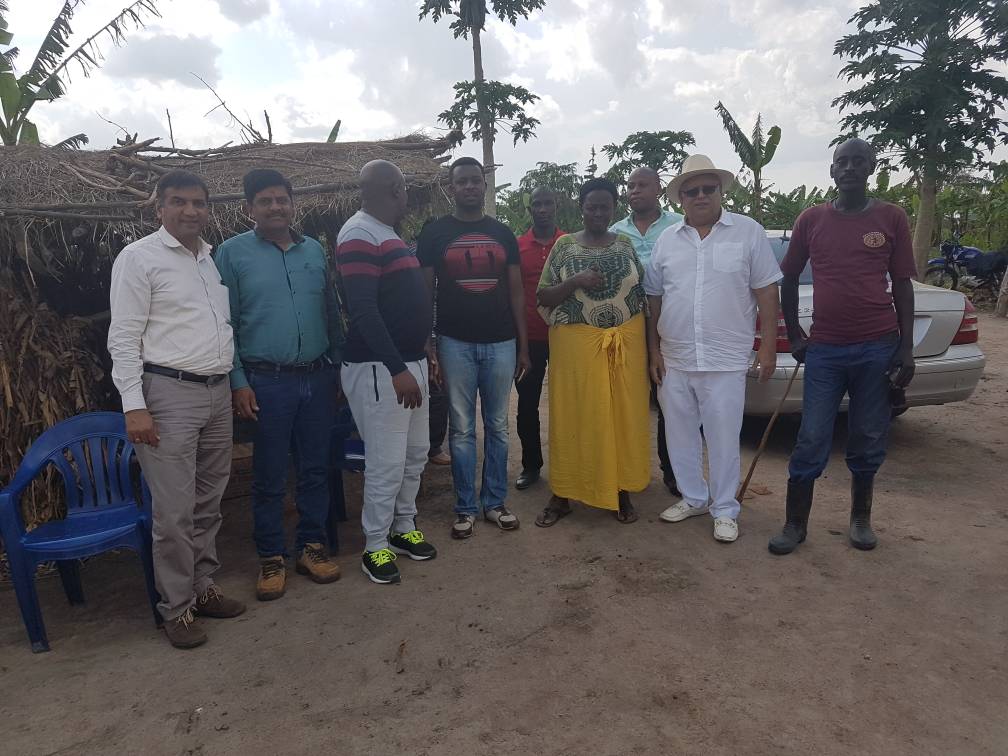 Business magnate Sudhir Ruparelia is the largest flower grower and exporter in the country, but he is not one to sit down and revel in his accomplishments as he is always looking for growth.
Yesterday, Sudhir was in Baale, Kayunga District, where he is in final stages of negotiating a nine-square mile tract of land to expand his floriculture business.
In October last year, his RoseBud and Premier Roses companies were granted freezone status by Uganda Free Zone Authority, which gave them tax relief and the mogul said this would allow them expand their operations. Walking the talk, the expansion process has started.
Sudhir currently exports over 180 million rose flower stands to 10 countries every year and the Kayunga venture will see these numbers increase significantly.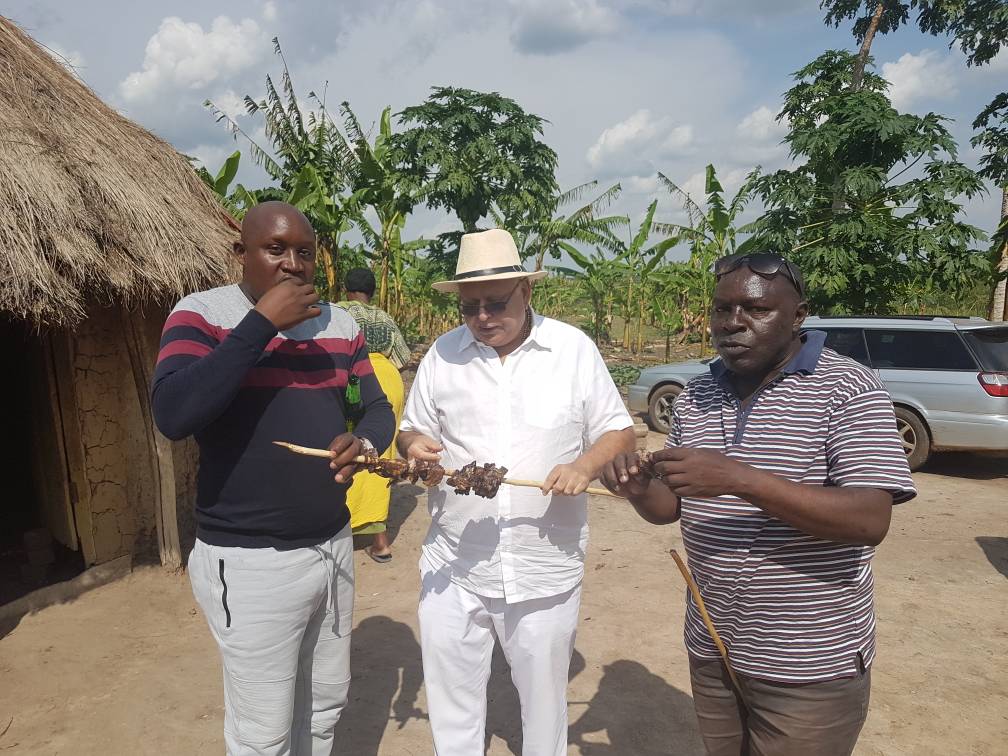 Rosebud and Premier Roses in Wakiso District employ over 1,500 people. However, with the ripple effect, about 10,000 people benefit from the farms. With these statistics, the Kayunga people are more than eager to receive the tycoon in their area because of the development and job opportunities it will come with. Little wonder they slaughtered animals and roasted meat to share with Sudhir as a welcome gesture when he met local officials on Saturday.
Comments
comments