Singer Barbi Jay has denied cheating on his baby mama. For starters, the Police recently 'smoked out' the singer after they found a parked car 'shaking-shaking' by the roadside. They swung in action and to their surprise, it was Barbie Jay and a woman pants down.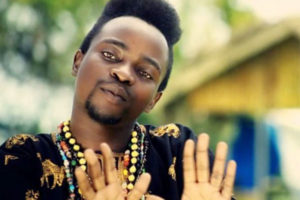 Despite being caught pants down with a skimpily dressed woman, the singer explained that there not in their Adam's suit because of bodily pleasures but rather to cool off. He explained that they were returning from a 'rehearsal' session.
"First of all, I want to say that it was unfortunate how police handled the whole situation. The girl that was found in the car is a dancer. We were from practicing and middle way back home, we packed on a roadside to buy some food. Because of the hectic day, I was feeling too much heat and decided to remove my shirt.  Of course, the girl was dressed skimpily. As we waited for the food in the car, Police surrounded us and forced us out. I was putting on my pants which tells we were doing nothing," Barbi Jay explained.
Sends apologies to Tanzanian in-laws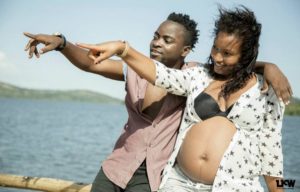 Barbie Jay hopes that his in-laws in Tanzania didn't get the news or watched the video.
" I hope my in laws didn't watch the news because they live in Tanzania but in case they watched, I want them to forgive me and I extend my honest apologies," he stated.
He went to say that he is currently sleeping at his studios in Makindye as he waits for the situation to calm down. He further maintained that  he loves and respects his wife.
Comments
comments