Surviving Goodlyfe  singer Douglas Mayanja aka Weasel Manizo dropped a bombshell yesterday as he stated that he had part ways with his manager Chagga.  The soft spoken Weasel stated that though he is reserved and humble, people should not mistake his personality for foolishness.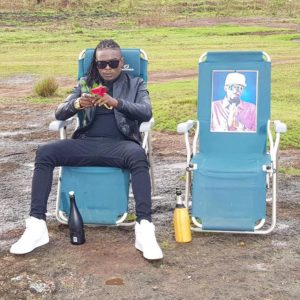 "Because Radio died and that I am a reserved man who keeps quiet, you think I am foolish…",he stated.
According to Weasel, he cannot allow Chagga to force him to work because he is still healing from the death of Mowzey Radio. He also relieved Chagga of his duties as Goodlyfe manager.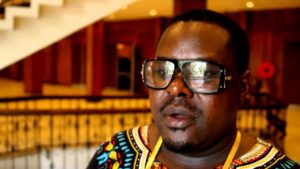 "I am sorry to say this but I had tried to be strong after the death but someone stresses me to work hard. You can't make me work when am stressed. As for now you are fired", he stated.
However, fans are not convinced with Weasel's explanation. While Weasel stated that he was too stressed to perform at shows, fans reminded him that he actively been performing at Bryan White's events.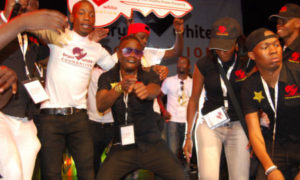 "But Weasel I have been u fan now u want me to turn my back saying u can't sing so what have u been doing at Brian White foundation stop fooling yourself", one Elijah Kasasira stated.
Another also blamed Weasel for having too much trust in Bryan White.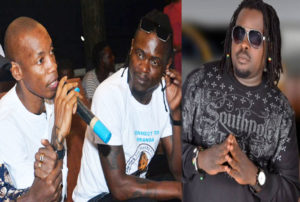 "The end of Goodlyf" officially…. And weasle stop using Radio's death to get sympathy from fans…..yap we know you're grieved and we're grieved too….whatever nonsense you're doing is just because of excitement from Bryan white's so called foundation….and radio will not rest in peace because you have started disorganising what he had started with you", Williams Arsenal commented.
In an interview over the weekend, Chagga blamed Bryan White for misleading Weasel.
Comments
comments