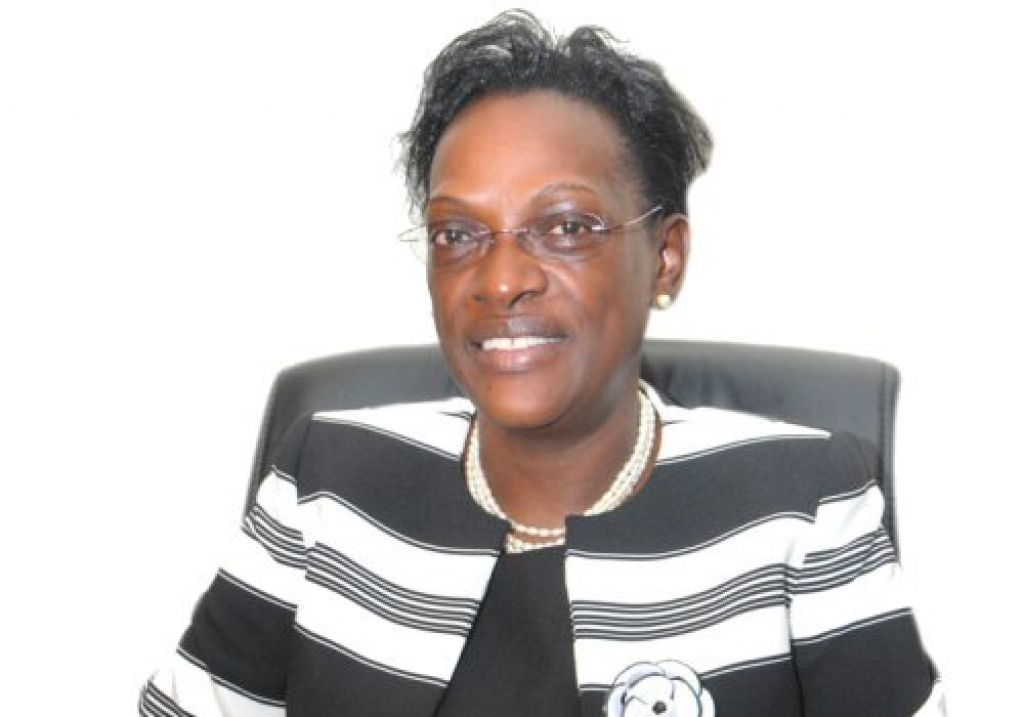 On the heels of accounts of former Bank of Uganda Executive Director (Supervision) Justine Bagyenda leaking, indicating that she has over Shs19billion stashed away in several bank accounts in the country, Uganda Revenue Authority (URA) has been investigating her for evading taxes.
Sources told Matooke Republic that her tax liabilities amount to Shs7billion, which she hasn't remitted under the period in review.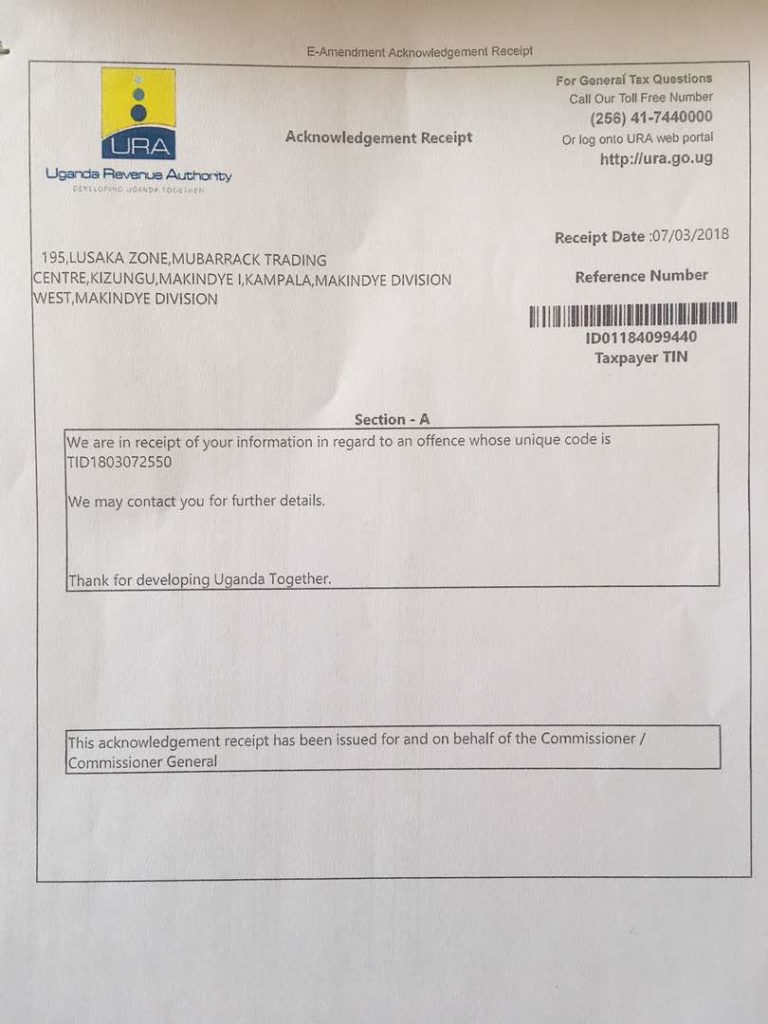 The unique code of Bagyenda's case in URA is TID1803072550.
Diamond Trust Bank mid this week confirmed that Bagyenda's account details had leaked, and while apologising to her, their statement served to confirm her billions.
Bagyenda is also linked to 17 prime properties in Kampala and western Uganda worth billions.
URA sources indicate that they launched an audit investigations into her operations after realising that she is a wealthy woman though her tax declarations do not tally with her earnings.
The tax body intends to have her cough their Shs7,123,496,383.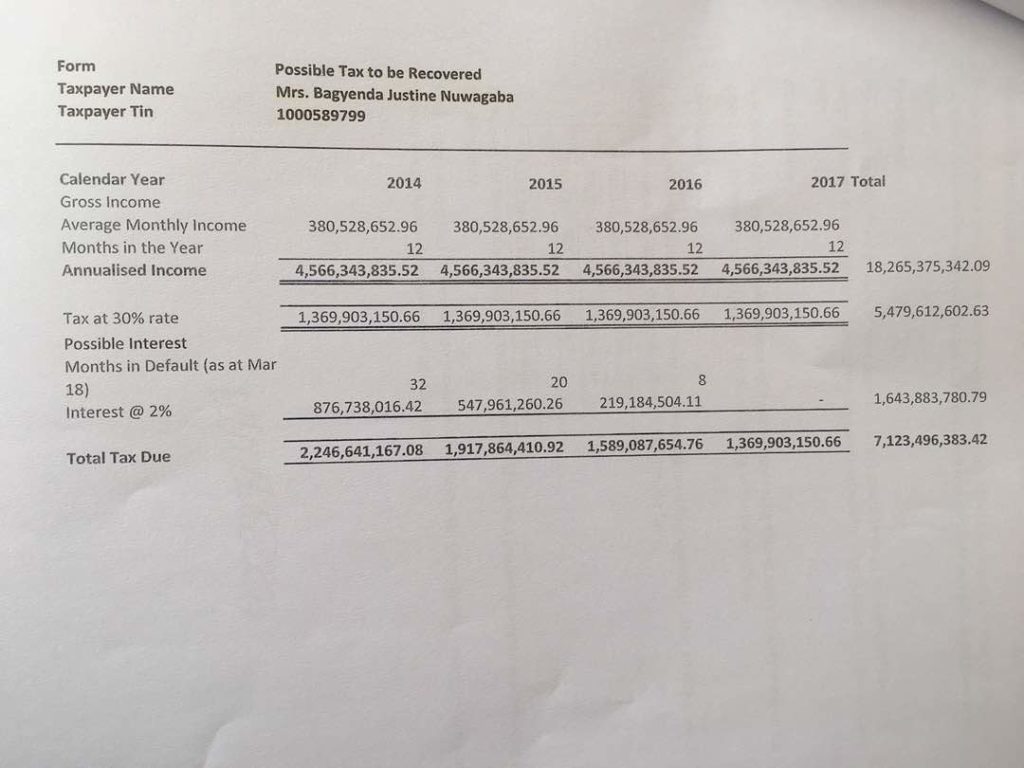 "The taxpayer owns a number of properties in several areas throughout the country of which a sample list is attached. Some of them are rental properties from which rental income may bot be declared to the tax authority," part of the Justification for the Non-compliance Report reads.
"The person has significant amount of fixed deposits in both Uganda Shillings and Dollars of which the source of income is not just salary. I suspect this is undeclared income accumulated by the person over the years," the report continues.
"As evidenced by the attached bank statements, there are several significant deposits made by the person in the availed bank statements which I suspect she didn't declare to the tax authority."
"Based on the information available, there is income approximating Uganda Shillings 18 Billion, which could result into a tax liability of Uganda Shillings 7,123.496,383," the report indicates.
As URA moves, a whistle blower has also petitioned the Inspectorate of Government to looking into abuse of office for personal enrichment as Bagyenda's earnings do not tally with her vast wealth.
Comments
comments