Singer Rema opened up on her relationship with Eddy Kenzo, her music career and everything in between ahead of her 'Banyabo concert' slated for this evening at Serena Hotel.  On Saturday, Rema and Sanyu FM's Crystal Newman had a one on one interview. We transcribed it here: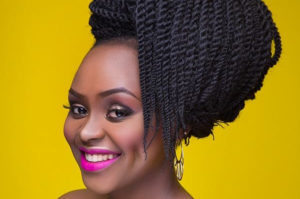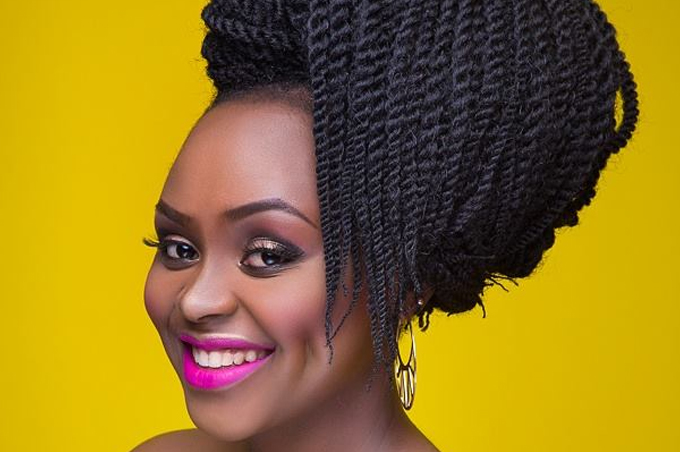 Qn;  You got noticed as a sweet-voiced singer after your hit song with Bebecool " Cease & Sekkle". How did you join the Gagamel crew?
A; I joined Gagamel when I was in P7. I sang backup vocals in 'Sambagala' which was sang by Bebe and Halima Namakula and ever since that day my Godmother Maama Halima helped me keep around Gagamel crew. Yes, it is Cease & Sekkle song that I got to be noticed and ever since I have never looked back.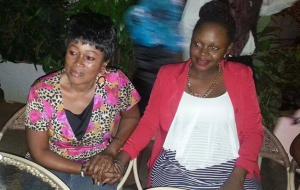 Qn; So, Maama Halima introduced you to Bebe Cool, how was the experience?
A; Yeah it was a great experience working with him. I used to hear about Bebe Cool and his songs and when finally met and did projects together I found out he is a cool guy and even now when we meet I say hello and move on. It was nice working with him though.
Qn; When did you decide to move on past Gagamel?
A; I had reached a point where I felt I had grown. When the time is right, everything happens naturally. I felt everything was right and it was the right time to go solo.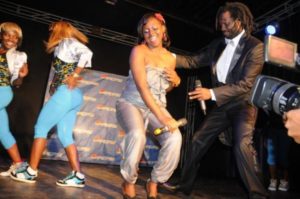 Qn; Who was supporting you at that time?
A; Honestly no one was supporting me in particular. Even my friends were scared of my new journey. No one thought I would make it with these monsters in the industry. Everyone knew I was so young but I composed myself and I was too confident I would make it.
Qn; Being beautiful and young at that moment, how did you survive those monsters you just talked about?
A; I survived because God is great.
Qn; How was life after Gagamel?
A; Truth be told I wasn't sure of many things but all I wanted was to do things my way and believed I would make it. I never had a setup plan. By the time I left many music promoters started engaging me to do a concert. One promoter convinced me that people love me and the concert would be a success. Back on my mind, I knew I didn't have enough songs to sing for people but later he managed to convince me and we went on with the concert.
On the day of the concert, I was shocked to see the many people who had come. It was unbelievable and I remember I broke down in tears during the concert. It was the great beginning.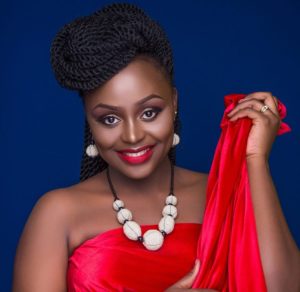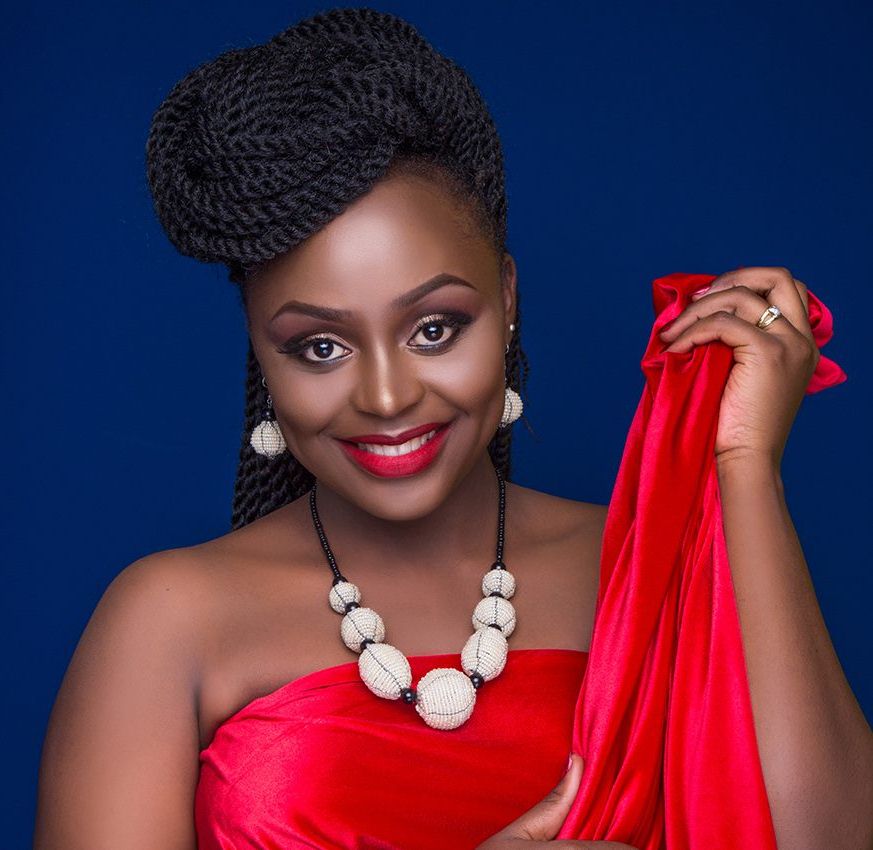 Qn; Now after the concert, you must have gained total confidence and saw light ahead. Who did turn to support?
A; Yes, I saw light ahead and at that time I got a manager called Kayemba and he started getting me deals here and there.
Qn;  Fair enough. Let us talk about your love life. When and how did you meet the father of your child?
A; Anyway I never knew I would date a musician so I can't really put it together and explain how we met. But one thing I am sure of is I will never and ever date a musician again.
Qn; You will never date a musician again is a big statement!
A; Yes, I will never date a musician again. Kenzo was my last I will never do it again. I don't even want my daughter to dream of joining this music industry.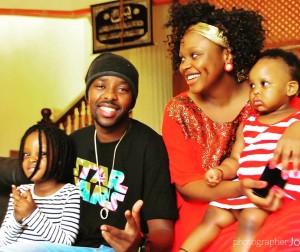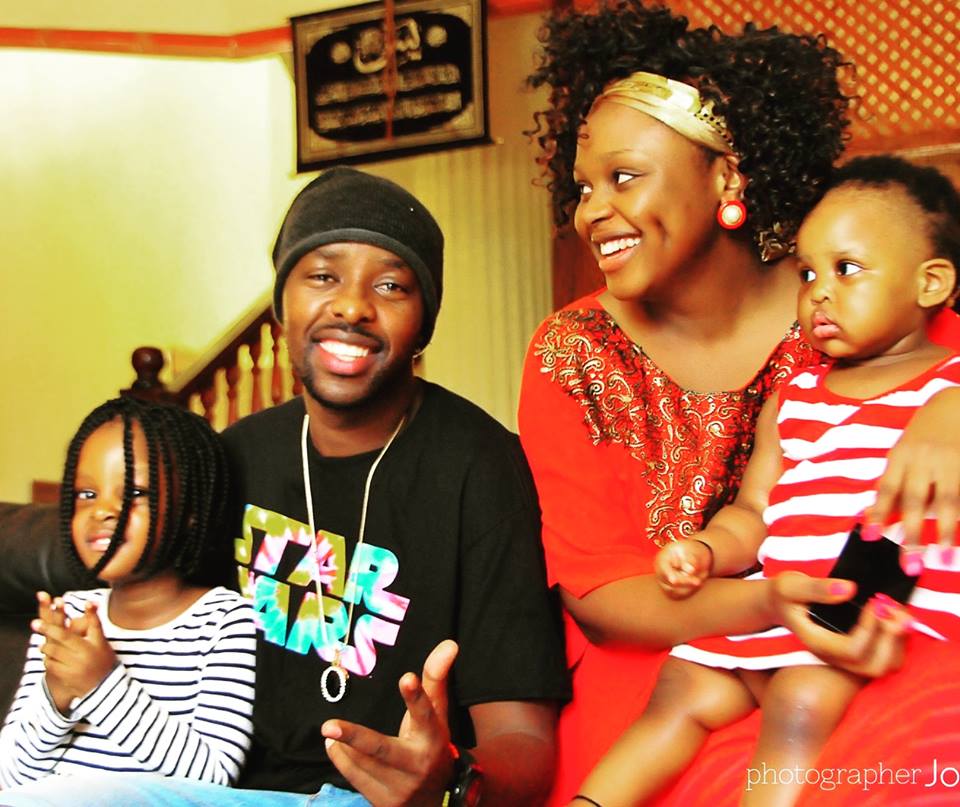 Qn; Oh no… maybe your daughter will grow up and make independent decisions and probably start singing?
A; l promise to do anything possible within my means to distance my daughter from this industry. In case she tries, I will just take her away. I don't want her to even know the Music industry exists.
Qn; Anyway, what caught attention about Eddy Kenzo in the beginning?
A; By the time I met Kenzo, he wasn't that famous. He was easy and down to earth guy. I loved his honesty and there was nothing fake about him. I wanted someone who was real and Kenzo was one. We ended up falling in love.
Qn;  So, Rema what was so hard to date a musician?
A; There is no privacy and it is not easy. That's why many musicians don't like talking about their love life. It is that not simple.
Qn; Are you two still together?
A; We are just there.
Qn; With that rough path of dating a musician, can you give love a second chance?
A; Yes I can fall in love again and I am sure I will a thousand times.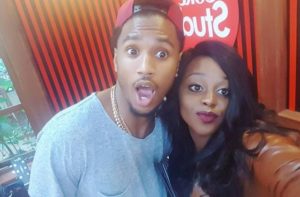 Qn; You once featured in Coke Studio Africa which that was themed Discover and featured with Grammy-award winning recording artist and actor Trey Songz. Tell us briefly the experience.
A; (Rema takes a deep breath) When I learnt about it, I just couldn't believe it. I just died because it sounded not true. For the first time, I felt it when one tells me Rema I love you. It was just too much for me. He smells good. His skin is just nice. I almost told everyone that I want to be the first one to hug him. It was too much crush on him. The most annoying thing was that he had too much security on him. I wanted a meeting with him.
Qn; Ugandans are so excited about your upcoming concert, what should your fans expect?
A; I call upon all my fans to come fill up Serena. They should expect the best. Even few come I will still sing for them as if I am singing for the whole stadium. I believe in myself.
Rema will be performing tonight at the Kampala Serena Hotel. Entrance is Shs100K.
Comments
comments