When NBS TV launched their online news site sometime last year, the station CEO- Kin Karisa announced that the formation of a media group dubbed- Next Media. Kin's aspiration is to have a 360 degree media network under one management.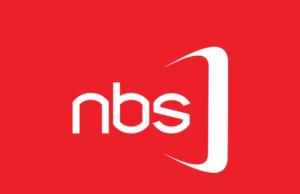 Well, although the group doesn't have a print publication as yet, Kin explained that the online publication serves the purpose of a newspaper. So, with a TV, an online news site, an up to date social media team, the only missing link was a radio station.
We have reliably learnt that NBS is soon getting a sister radio station. According to our sources, NBS is set to launch their new online radio called Nile Cast sometime next month.
According to the source, the radio will have normal programming akin to other radio stations, but will strictly be an online station. Nile Cast will have an app that people will download and be able to listen to the radio station from any part of the world.
All the best Next media!