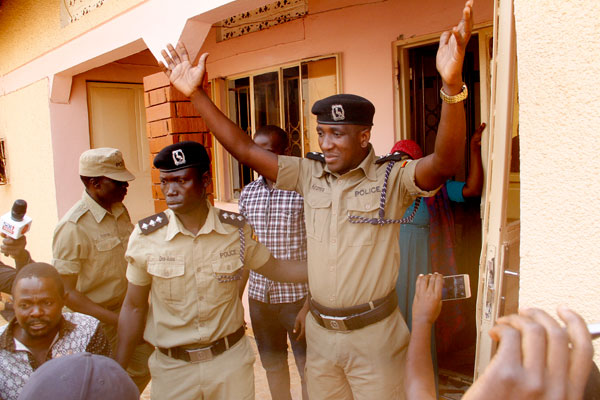 Former Buyende District DPC, ASP Mohammad Kirumira's prayers for police being cleaned from top to the middle ranks seem to be working following the shocking news of the sacking the police boss Gen. Kale Kayihura.
Kayihura was on Sunday replaced by his deputy Okoth Ochola by President Yoweri Museveni ina reshuffle that also saw Security Minister Gen. Henry Tumukunde replaced by Gen. Elly Tumwiine.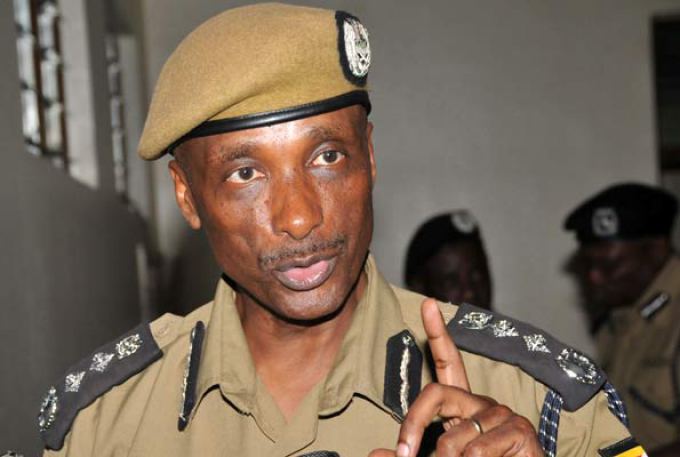 According to Kirumira, while at Nalufenya Detention facility, he was always on his knees praying for the cleanup to get started.
"I prayed for six hours every night inside my cell in the Nalufenya Detention Facility, for 23 days. Thank you God for answering my prayers right away, the way you answered me when the late thugs Kato Pius and Majwega Henry were fooling about. You gave them their due pay," Kirumira said.
Kirumira who is facing charges of torture, extortion and corruption continued to thank President Museveni for a job well done saying; "Thank you President Museveni, you have healed the nation. The pain inflicted on your people during the leadership of the former IGP was heart tearing."
"Let God the Most Affording, continue giving you wisdom, for you are the father of this nation, you lead his people on his behalf, I believe even the Angels in heaven are celebrating. Continue weeding up to the middle," he added.
Comments
comments