Sacked Inspector General of Police, Gen. Kale Kayihura, has been taken to the International Criminal Court (ICC) by a group of Rwandan nationals.  Led by Mr Rugema Kayumba, the group alleges that they decided to file a criminal complaint before The Hague-based ICC court on grounds that they had failed to get justice in Uganda for a long time.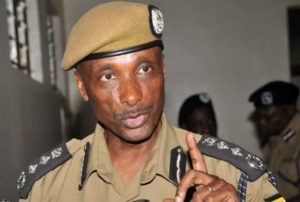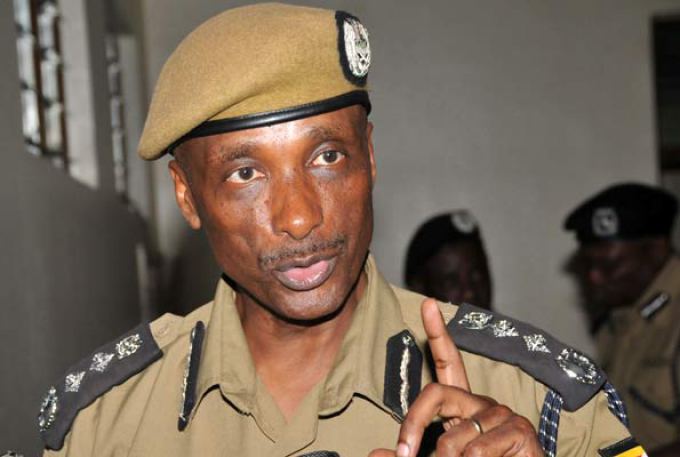 According to Daily Monitor, the group claims that between 2010 and 2017, Rwandan authorities procured services of members of the Uganda Police Force to forcefully repatriate Rwandan refugees, Ugandans of Rwandan origin and Congolese of Rwandan origin.
"This petition is brought to the ICC on its merits being that crimes like murder, deportation or forceful transfer of population. Torture and enforced disappearance of persons are within the definition of crimes against humanity which are triable by the ICC," the petitioners state in the criminal complaint before the ICC.
"Selected Uganda Police Officers were offered 5000 USD for each individual repatriated, a witness testified to us that some of these victims who resisted where executed within Uganda," the complaint states further.
Comments
comments