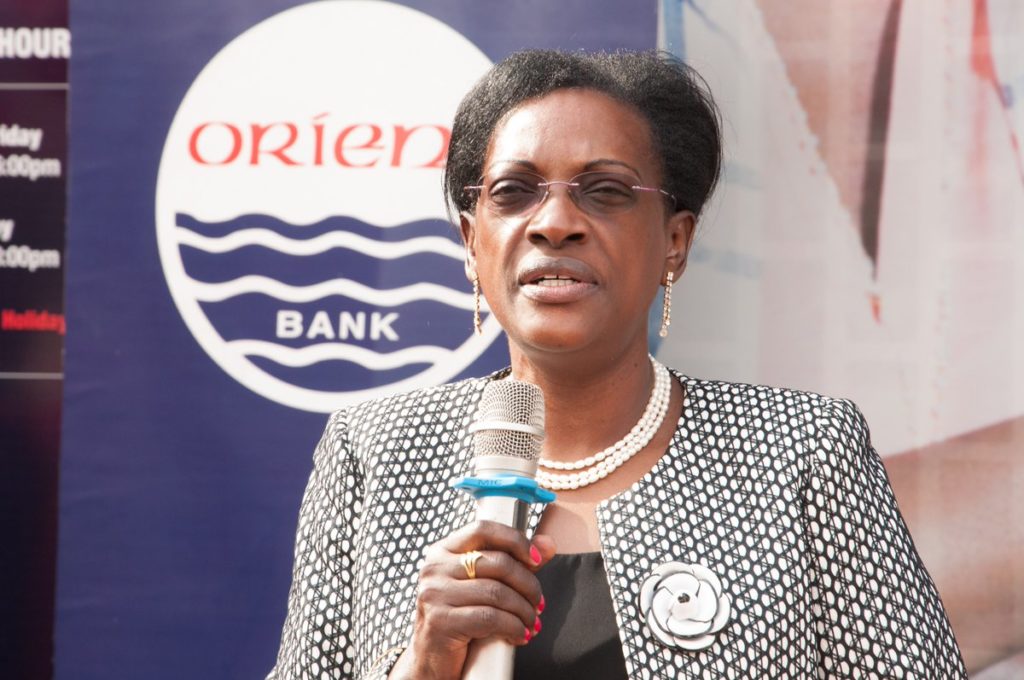 Former Bank of Uganda Executive Director (Supervision) has refused to vacate office to create room for Dr. Tumubweine Twinemanzi her replacement at the Central Bank.
As a result, Dr. Twinemanzi who reported for duty on Tuesday is reportedly sitting in the office that was used by Bagyenda's former deputy Benedict Sekabira.
Dr Twinemanzi was introduced to top management during a 10am meeting convened by the BoU Governor, Emmanuel Tumusiime Mutebile on Tuesday and he started work shortly after.
Bagyenda who was set to retire in June was sent into early retirement by Mutebile during a shake-up last month. Bagyenda ran to President Yoweri Museveni unhappy with the disgraceful manner in which she was being forced to leave, but President Museveni reportedly snubbed her, saying BoU matters had to be handled by BoU people.
Bagyenda is insisting on leaving office in June when she is due for retirement. However, she will more or less be like furniture as she has been stripped of her powers and is no longer allowed to transact any business on behalf of the central bank.
Entitlements and instruments like stamps and official documents have been withdrawn from her.
Bagyenda's troubles stem from the way she handled the takeover of former Crane Bank.
Meanwhile, Bagyenda is in the spotlight following the leaking of her bank account details that indicate she had over Shs19 billion stashed away. She is also linked to over 17 properties in central and western Uganda and whistle blowers have petitioned the IGG to probe the source of her vast wealth that is not commensurate with her salary.
Comments
comments