It has been almost a month since singer Mowzey Radio passed on. As Weasel is still trying to come to terms with the demise of his former singing partner, he recorded a tribute song, Toykayitaba.
Over the weekend, he shot the video of the song at a secluded location.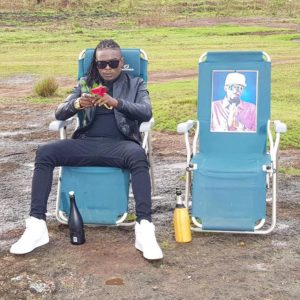 In one of the scenes, Weasel is pictured seated in a chair and the next to him is  unoccupied seat with Radio's portrait.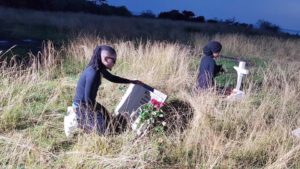 In another heart wrenching scene, he is seen at a portrayal of Radio's grave paying his respects.
The photos attracted emotional reactions with some fearing that Weasel might be slipping to depression.
Comments
comments