Following the shocking mini-reshuffle that saw President Museveni sack IGP Gen Kayihura and Security Minister Gen Henry Tumukunde, government spokesperson Ofwono Opondo has downplayed the surprise element saying  nobody is indispensable in government.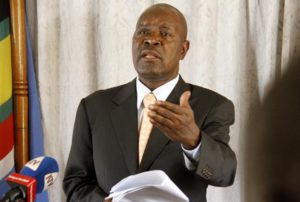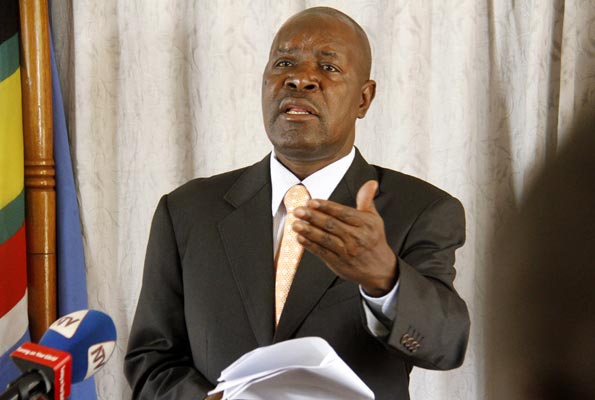 "In this government, no public servant should say they are indispensable especially if they are appointed by the president. Even the president can't say he's indispensable. That's untouchable is a narrative being driven by the people themselves", Opondo stated.
Opondo described President Museveni as a very patient person whom he said  believes more in the strengths of the people he works with.  However, he stated that the highly publicised wrangles between the two high ranked officers geared the reshuffle.
"It's quite not clear why these two comrades should have been having a running wrangle in the media. The president himself asked them to stop bickering and in the meantime security was getting out of hand", he explained.
Comments
comments