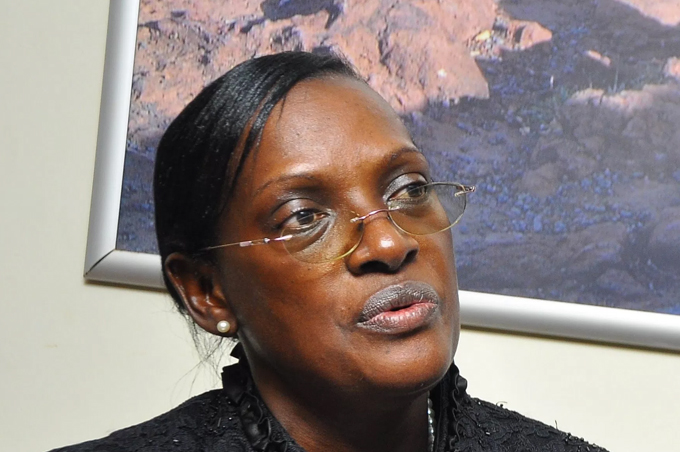 Outgoing Bank of Uganda Supervision director Justine Bagyenda is a wealthy woman. Bagyenda was sent into early retirement by Bank of Uganda Governor Tumusiime Mutebile recently, but she has "used" her position to amass wealth as her leaked bank accounts indicate she has close to Shs20billion.
Bagyenda who was set to retire in June was relieved of her duties prematurely by Mutebile and she sought the audience of President Museveni over the issue. Museveni reportedly told her BoU issues should be handled by BoU people.
So why was she bent on keeping her job?
"She was the director in charge of supervising commercial banks, so if she chose to look the other way in case of an anomaly, maybe she would be rewarded handsomely," a source told us.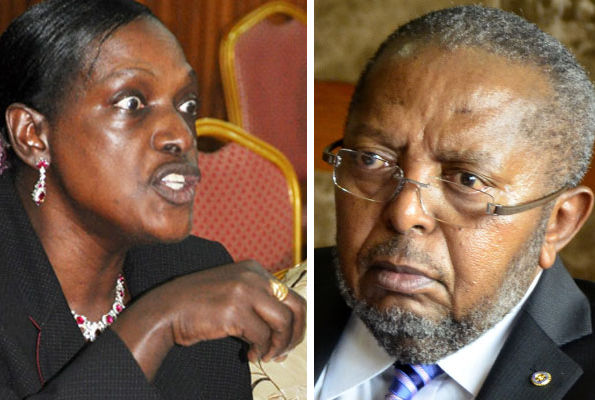 Concealing the money?
Despite the fact that Bagyenda is a wealthy woman, if she told you that she was broke, you would probably accept if she gave you the evidence of her account balance. Most of her accounts reflect a zero balance. You need thorough scrutiny to realize that these are just "clearing accounts" for her undisclosed source of funds that she goes on to move to other accounts shortly after they are deposited.
For example, by September 2017, she had only Shs48,000 on her shillings account, (no. 5106903903 Diamond Trust Bank), but the same account had received over Shs10billion between February 2014 and September 2017.
Her dollar account (no. 5106903904) reflected a zero balance as of October 2017, but the same account had over $1m (about Shs3.5billion) deposited on it from January 2014 to October 2017.
It is only her Barclays Bank account (no. 0341581400) that reflected a "healthy balance" of Shs98m by November 2017, but even this is "peanuts" considering Bagyenda's vast wealth.
Undisclosed source of funds
Even if Bagyenda's accounts reflect zero balance a few minutes after being credited, documents indicate she was getting colossal amounts, albeit undisclosed. Some of this money was deposited by her in cash.
For example, her dollar account indicates that on 19th May 2014, she deposited $20,000 (aboutShs73m at the current exchange rate) on her account.
She deposited a similar amount ($20,000) on 19th December 2014.
Apart from the cash deposits, sometimes Bagyenda received funds from her other accounts probably in a bid to disguise the source. For example on 20th January 2014, she received $20,000 from her Standard Chartered account.
On 5th August 2015, she received $30,000 from an undisclosed source.

But where does this money vanish to?
Documents accessed by Matooke Republic indicate that even if Bagyenda's bank balances reflected zero funds on most accounts, she was depositing her stash elsewhere. However it was like taking from the right hand to give the left hand of the same person.
Most of Bagyenda's undisclosed source of money would immediately go her fixed deposit accounts in DTB after landing on her savings accounts.
As of December 2017, she had fixed $214,149 (Shs781m) on a dollar account and Shs436m on a shillings account in DTB.
She also has another Shs2.4billion on a GT bank account.
Probably as a way of cleaning her savings account to reflect zero balance, some of the money was paid to a prominent law firm. Between March and September 2017, the law firm had received Shs850m from Bagyenda in lump sums ranging from Shs350m and Shs100m at a single transaction!
Bagyenda's Barclays Bank account also shows that she was sending colossal sums to a particular individual in a Centenary Bank (story to follow).
Already it was revealed last year that Bagyenda had properties worth billions in upscale suburbs like Ntinda, Mbunya, Bugolobi and Naguru. Coupled with her liquidity, it begs to ask how much she was earning from BoU?
Her Barclays account indicates a consistent figure of about Shs10.5m that was remitted on either the 22nd or 23rd of every month from her workplace Bank of Uganda, an indicator that this was perhaps her net salary after statutory and other deductions. She was also receiving Shs700,000 from the Micro Finance Support Centre where she chaired the board according to her accounts.
Now the question is, where did all her billions come from? Perhaps it's only Bagyenda that can answer that because the figures don't add up.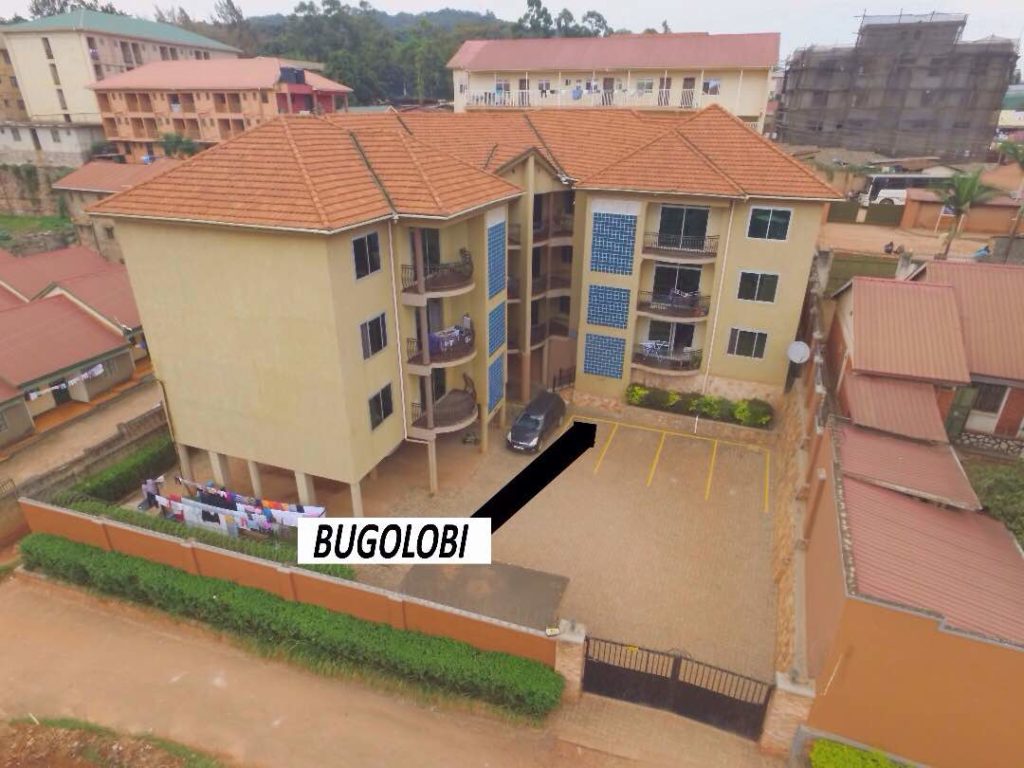 Comments
comments