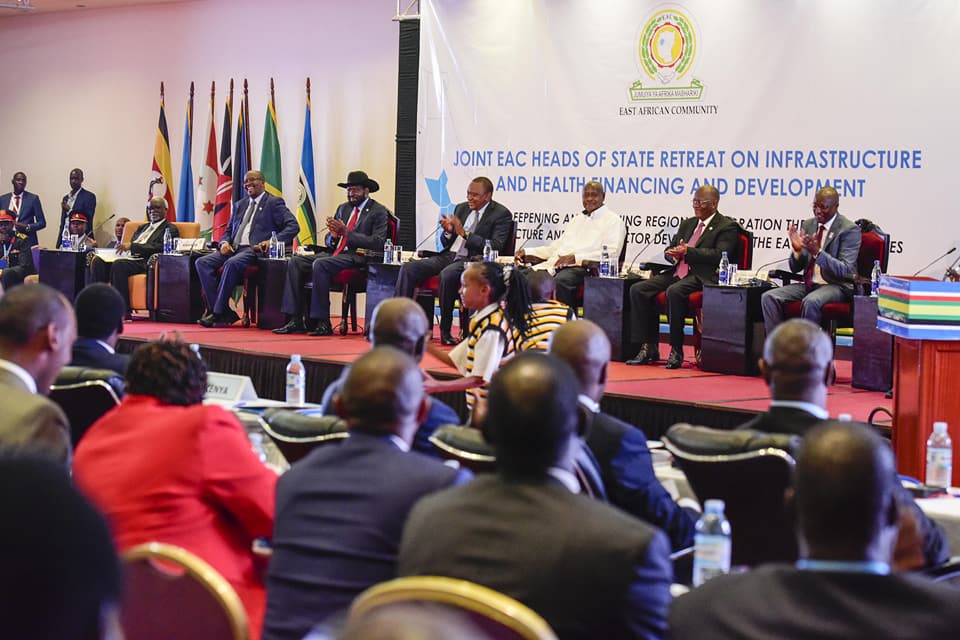 A video of President Yoweri Museveni apologizing to guests over the heat in the conference room at the 19th East African Heads of State Summit in Munyonyo has been trending on social media.
"I apologise. These protocol people appear to be busy just walking around in suits yet they are doing nothing," he said.
It turns out that he was indeed right and the protocol officers were totally to blame for the mess as they overbooked the conference room without notifying the facility managers Commonwealth Resort Munyonyo to adjust accordingly.
"Government booked the venue for 500 people and that's what the resort provided for, but they went ahead to invite 800 people," a source told us.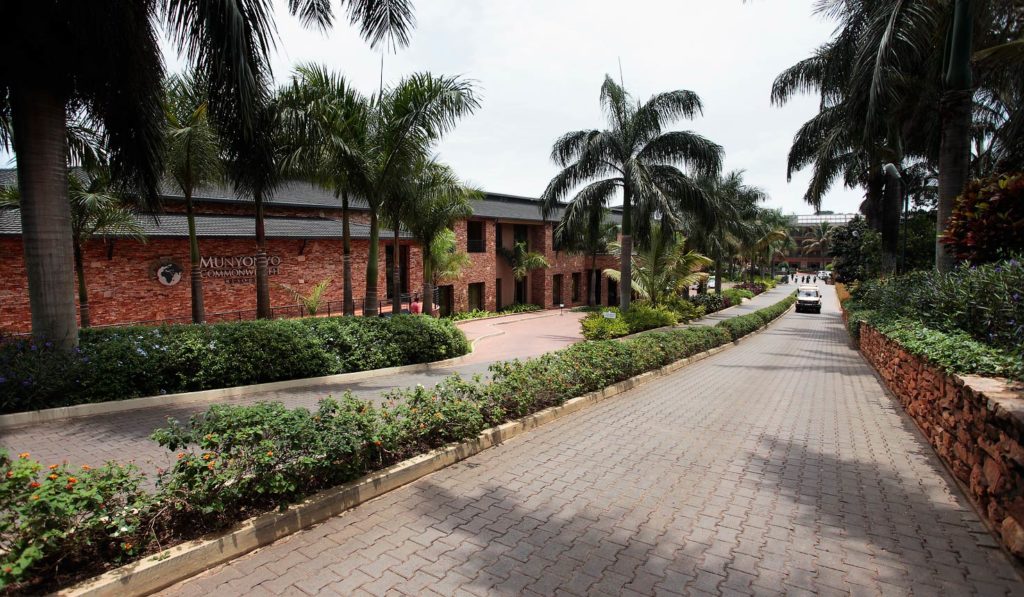 President Museveni has apparently been briefed on the cause of the inconvenience to his guests that included Heads of State from the region and diplomats.
Indeed many of the presidents who attended have been to Munyonyo before and experienced first class hospitality so they still have all confidence in the facility.

The five-star Speke Resort and Commonwealth Resort Munyonyo remains the number one destination for international conferences in the country. In 2007, the resort successfully hosted the Commonwealth Heads of Government meeting and they have continued to host several world class events and conferences over the years.
Comments
comments