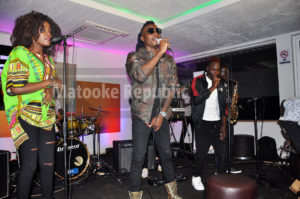 Y'all know the certified plot that goes down every Wednesday evening is none other than Unplugged sessions at Liquid Silk, Naalya. A week after Myko Ouma sprinkled the romantics of Valentine and its associated "Eki-lavu-lavu" fever, this week's session brought energy to the stage.
Talented youthful ragga acts, Nutty Neithan and Latinum wove in their magic much to the excitement of the usual vibrant Silk Liquid crowd.
Here is how it went down in photos.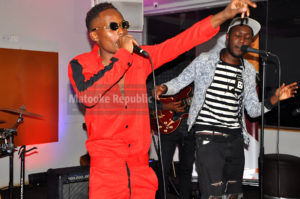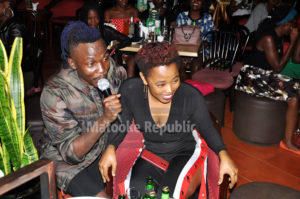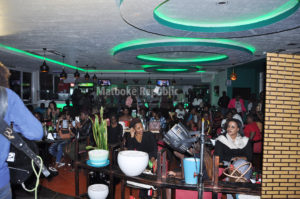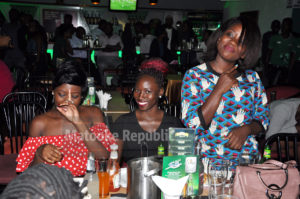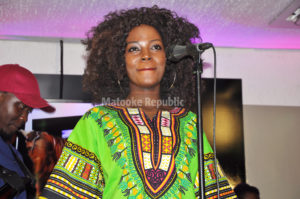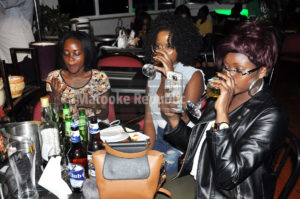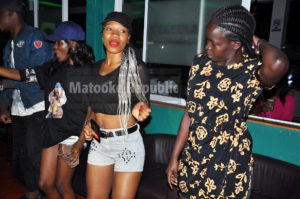 It will be return to the classics as Afrigo band takes on the Unplugged stage next week!
Comments
comments