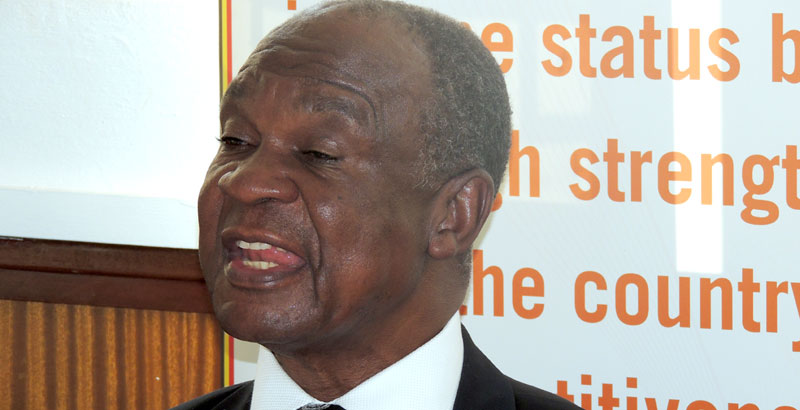 They say when it rains it pours; former Bank of Uganda Supervision Director Justine Bagyenda knows that too well.
Just days after being sent into early retirement by BoU governor Tumusiime Mutebile, she has been replaced as Chairperson of the Microfinance Support Centre by former minister, Dr. Kisamba Mugerwa.
As Microfinance Support Centre Chairperson, Bagyenda also represented BoU's interests on the board.
"The Ministry of Finance, Planning and Economic Development has approved and appointed Dr. Kisamba Mugerwa as the chairperson of Microfinance Support Centre Limited. Kisamba Mugerwa and his tteam replace five former board members whose term of office expired on January 18, 2018," reads the statement announcing the changes.
Kisamba Mugerwa is a former Agriculture minister and is currently the board Chairman of the National Planning Authority.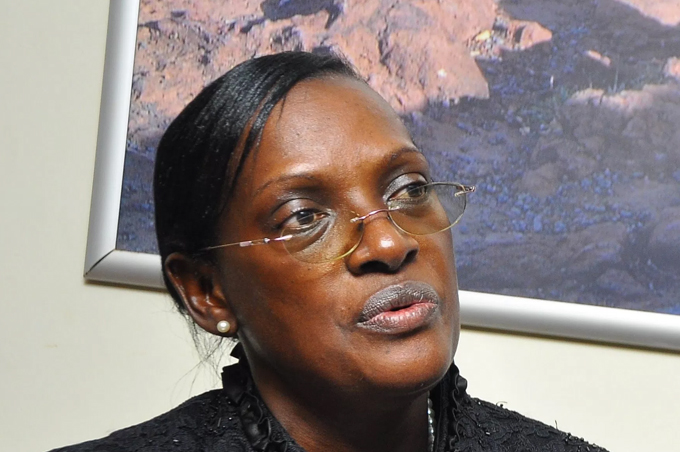 Meanwhile, sources indicate that Bagyenda travelled to Nakaseke last week to meet President Yoweri Museveni at his Kawumu Demonstration farm where the president was conducting a tour with journalists.
Bagyenda reportedly met the president after three hours of waiting and told him how she was unfairly treated during BoU's restructuring. "Go carry your cross, I have nothing to do with Bank of Uganda restructuring," the president reportedly told her and the meeting ended unceremoniously.
Comments
comments