According to a source close to Diamond Platnumz, the root cause of the Diamond-Zari breakup is financial. Wait a minute! How could a rich-on-demand artiste and self-proclaimed 'boss lady' have financial issues rocking their union? Well, there is more than what meets the eye.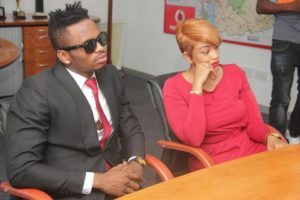 The source alleges that Zari's endless expenses and insatiable appetite for materialistic things frustrated singer Diamond. The source stated that Diamond was spending $10,000 (about 36m) on Zari's monthly expenses and servicing a loan on Zari's new Benz.
Reportedly, Zari who resides in South Africa expected Diamond to travel to South Africa atleast twice a month spending $7000 (about 26m) and also Zari, likewise  would travel to Tanzania spending $7000( about Shs26m).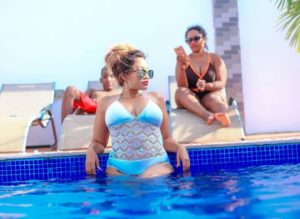 Zari, also was reportedly demanding Diamond to pay about $18,000 (about Shs66m) for the daughter's kid in South Africa. To keep up with trends, Zari reportedly demanded Shs36m monthly to overhaul her wardrobe. The overall expense was about  $57,000 (about 208m) a month.
Enter Hamisa Mobetto court battles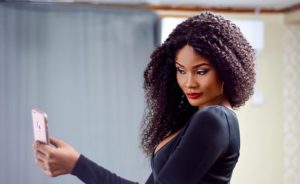 According to the source, when Diamond's other woman Hamisa Mobetto got wind of Zari's demands, she requested for a similar deal. When efforts failed to bear fruit, she resorted to court to compel Diamond to pay atleast Shs8m monthly upkeep for their son.
Cheating
The source alleges that Diamond indeed turned to cheating since Zari had become a financial burden. On February 14, Zari announced that she that her relationship with  Diamond was over due to "constant cheating".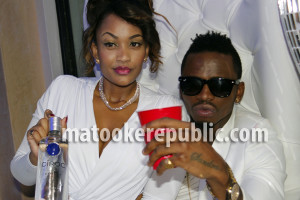 "Understand that this is very difficult for me to do. There have been multiple rumors some with evidence floating around in ALL SORTS of media in regards to Diamond's constant cheating and sadly I have decided to end my relationship with Diamond, as my RESPECT, INTEGRITY, DIGNITY & WELL BEING cannot be compromised, " part of her post read.
Comments
comments