There is so much stuff to be proud about as a Ugandan! Marvel Cinematic Universe latest release 'Black Panthe'r is not only getting all the applause and smashing box office records but also celebrates Uganda in a unique way.
To begin with, our 'Ugandan' stars Daniel Kaluuya and Florence Kasumba star in this movie. Well, technically they might not be outright citizens but the roots can't be ignored. It's Kasumba and Kaluuya for Christ-sake!
Away from the actors, some scenes of the movie were captured from Uganda, Lake Bunyonyi in particular and here is proof!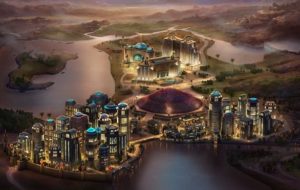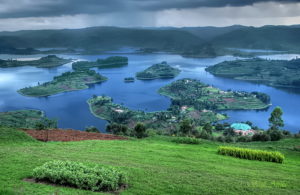 Comments
comments