Barely two weeks after singer Mowzey Radio was laid to rest, the rumour mill started churning allegations stating that singer Lilian Mbabazi, the mother to Radio's two  kids was expecting!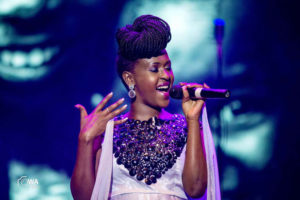 Using her Twitter account, Lilian trashed the rumours.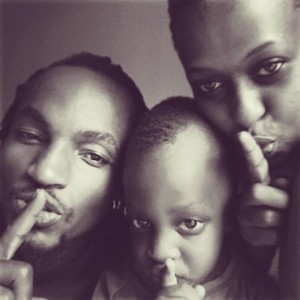 "These media houses come up with stories and all bloggers run with it without even checking if the things they are writing are facts or lies.I normally would NEVER say a word but I am tired of these silly stories.I am NOT pregnant, stop using this terrible time to sell your papers", she tweeted.
That settles the dust!
Comments
comments