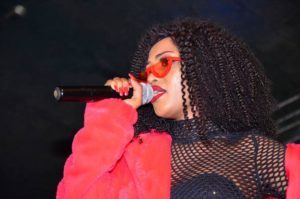 Spice Diana has bowed to pressure and released her academic document. She revealed that she erred in the television interview due to stress. In the interview, she stated that she scored 32 at A' level.
"I also would like to make a few things clear especially whats going on about what i said on TV last friday about my results. I have been going through a crazy phase esp last week when i had a show, then RADIOs death is something i haven't gotten over plus when I Postponded my concert a week later it affected me personally. I was so stressed but i had to do interviews and try to push the show. This made me disoriented in a way and later i even became sick, Although i had to do the show regardless of what i was going through emotionally", part of her post read.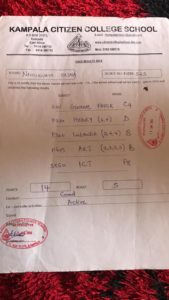 From her document, she scored 14 aggregates in 2013. The maximum points one can score as per curriculum she sat for is 20. Well, we can say she performed well.
Comments
comments