UCE results of 45,00 students were withheld by UNEB over  suspected malpractice cases.  Ruling party spokesperson Roger Mulindwa proposed to the examination board a quick solution. Over the weekend, while appearing on NBS TV Eagle Show, Mulindwa said only poor schools were trapped leaving the giant ones despite playing part in the practice.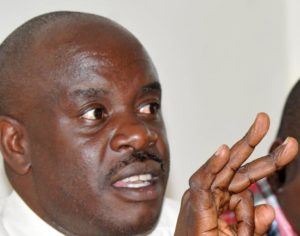 Mulindwa gave his solution to the practice saying; "Withholding students' results will not curb malpractice. I think the best way of curbing malpractice in schools is by installing CCTV in examination halls to monitor the whole process."
He further explained that UNEB should not only put the blame on schools but also fight to close the loopholes as their staff also participate in leaking of exams.
Comments
comments