The late Moses Sekibogo aka Mowzey Radio turned out to be one of the most celebrated fallen stars of our generation. Everything was different from the time news came in that Radio was hospitalised. Even the president was drawn in and paid Shs30m towards Mowzey's medical bill.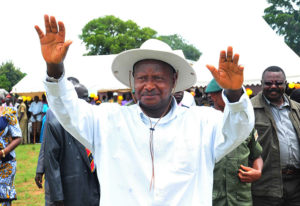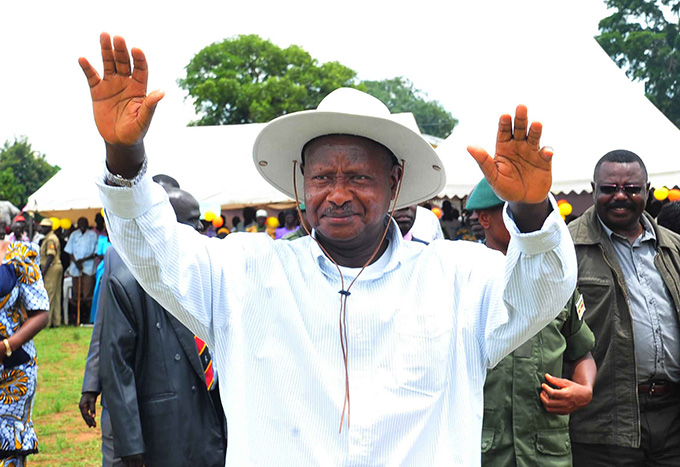 President Museveni went on to cover part of the funeral expenses and went out of his way to authorise viewing of the departed singer's remains to be held at Kololo Independence Grounds.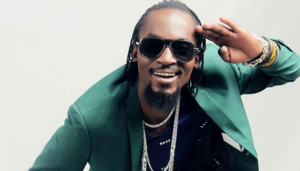 Judging from the above, someone it is not farfetched to speculate that Radio and the president had a quietly tight relationship! And to prove that further, we have received news that preps are underway for Sevo to visit the late Mowzey's final resting place in Kagga, Nakawuka anytime soon.
According to our sources at State House, Sevo will visit the late Radio's mother to console her and also give her his word that there will be justice for her son. Sevo will then pay his respects to the fallen singer. RIP Mowzey!
Comments
comments