Two of fallen Goodlyfe singer Mowzey Radio's cars have been reported to be missing, according to close family members and allies. According to a very reliable source, by the time of his demise, the late Radio had lent two of his cars- a Mercedes Benz ML and a Jeep to friends. However, days after his death, the friends have neither handed over the cars to the family nor to Radio's former singing partner Weasel.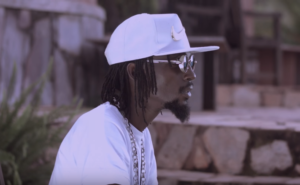 According to the source, one of the 'friends' who had the ML, told a close relative of the late that he had returned the car to Radio and that he had taken it to the garage. The source however told us the 'friend' was simply making up the story and probably had other intentions.
Our source further revealed they had not heard from the 'friend' with the Jeep, as his known numbers remain off.
"We have reached out to these people, either directly, or through people close to them. It would only be prudent enough to return a deceased's property the moment you know they have passed on. The whole world now knows where to locate the late's mother or relatives in Nakawuka. Our patience is running out and we shall have no option but to involve authorities to track and recover the late Radio's vehicles in all ways possible," the source added.
Comments
comments