Comedy outfit Fun Factory are slated to return with their weekly dose of laughter from next Thursday, February 15, at the National Theatre.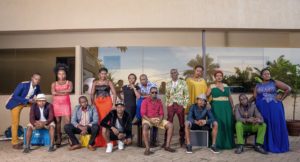 According to the outfit's communications director, Richard Tuwangye, all is set for the outfit to resume their weekly shows with a bang; "The long distance relationship is now over. We are excited to be able to perform live again before our lovely fans, and we can guarantee that your favourite rib cracking experience is coming back big and more tickling than ever before," he said.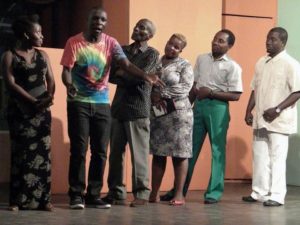 The group's weekly comedy shows were abruptly halted sometime last year after the National Theatre management embarked on renovating the facility. However, a few months later, renovations hit a dead end and Fun Factory decided to resume their weekly shows, but just a few weeks later, the shows were disrupted to date.
Comments
comments