Burundian born-again President Pierre Nkurunziza was on Sunday, January 4, spotted kneeling on his farm and praying for potatoes. The seemingly God-fearing president had earlier "launched a beehive" in his village.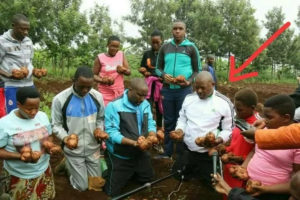 Nkurunziza had also been spotted sitting down on his pineapple garden with his little boy as curious villagers looked on.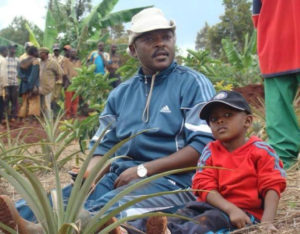 Nkurunziza's fresh approach to farming has evoked mixed reactions on social media. Whereas some felt touched by his godly activities, others joked and ridiculed him for the farmyard prayer sessions.
Comments
comments