Socialite and businessman SK Mbuga is reportedly  in custody of Swedish prosecutors after he was arrested and airlifted to the European country with the help  of Ugandan authorities.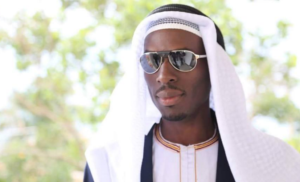 According to CEO blog, the arrest was made of Monday morning.
"Speaking on condition of anonymity because of the sensitivity and secrecy of the arrest, a source at Interpol Uganda said SK Mbuga, known for flaunted his seated opulence, was airlifted to Sweden upon arrest Monday morning", CEO reported.
The socialite and businessman and his wife Vivienne Chebet have been on the spot after revelations in Sweden that their lavish lifestyle is funded by a heist-like fraud they pulled in Sweden three years ago.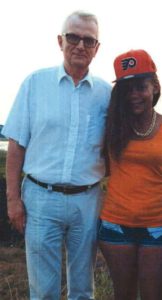 The couple was indicted in Sweden over charges of obtaining Shs23b by false pretense. Mbuga was jointly wanted in Sweden along with his wife Chebet over a fake gold deal involving a veteran Swedish politician.
Comments
comments