Business has ground to a halt in Gudlyfe team after the unfortunate Entebbe's De-bar incident  left the singer bedridden. According to Gudlyfe promotions manager Emma Carlos, the much sought after singing duo has lost out on several millions since the incident.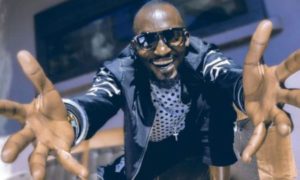 After the successful 10 years of Radio & Weasel concert last year, the team were bound to kick off a country-wide tour on Wednesday, 17th January. They had been booked in Buganda region and were set to perform in Mubende, Gayaza, Kagadi and Mityana.
"On Wednesday we were start 10 years of Radio and Weasel country tour in Buganda region. We had been booked in Mubende, Gayaza, Kagadi and Mityana", Emma revealed. He stated that they were left to receive a balance of Shs15m.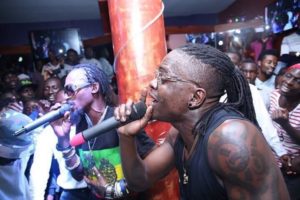 Shows hanging in balance
Among the shows they had been booked include Valentine's day performance at Cayenne and Sky Beach both totaling to Shs12m.
He started that the team is still negotiations for 10 years of Radio and Weasel Europe tour. Furthermore, three multi-million endorsements worth several dollars are still pending due to Radio's health condition.
Jose Chameleone volunteers
When asked about reports stating that singer Jose Chameleone (Weasel's elder brother) had stepped up to volunteer and cover Radio and Weasel gigs in a bid to honour contractual obligations, Emma confirmed that it is true.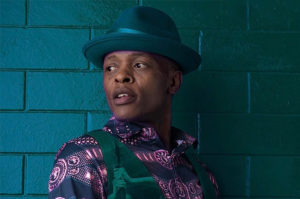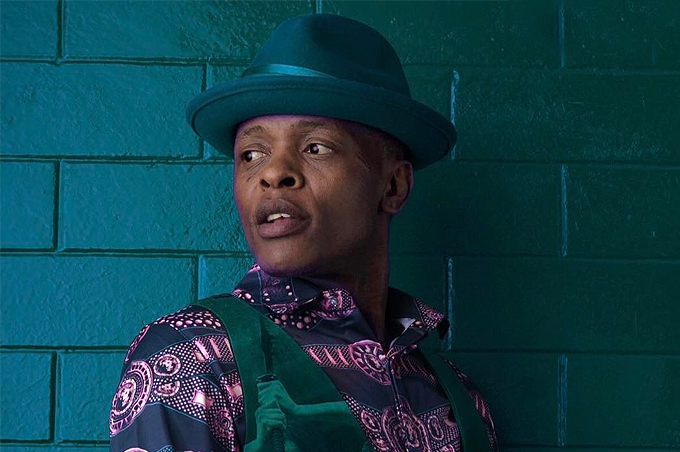 However, he stated that Jose Chameleone is only able to perform at places that fit in his schedule. Also, the revenue is received by Chameleone.
Radio' state of health
Mowzey Radio is fast recovering. According to reports, he is now able to breath on his own and can recognise people. Get well soon.
Comments
comments