All the action will be in Mbarara this weekend as the 2018 National Rally Championship season opens with the Lato Milk Mbarara Rally slated for Friday January 26 to Sunday January 28.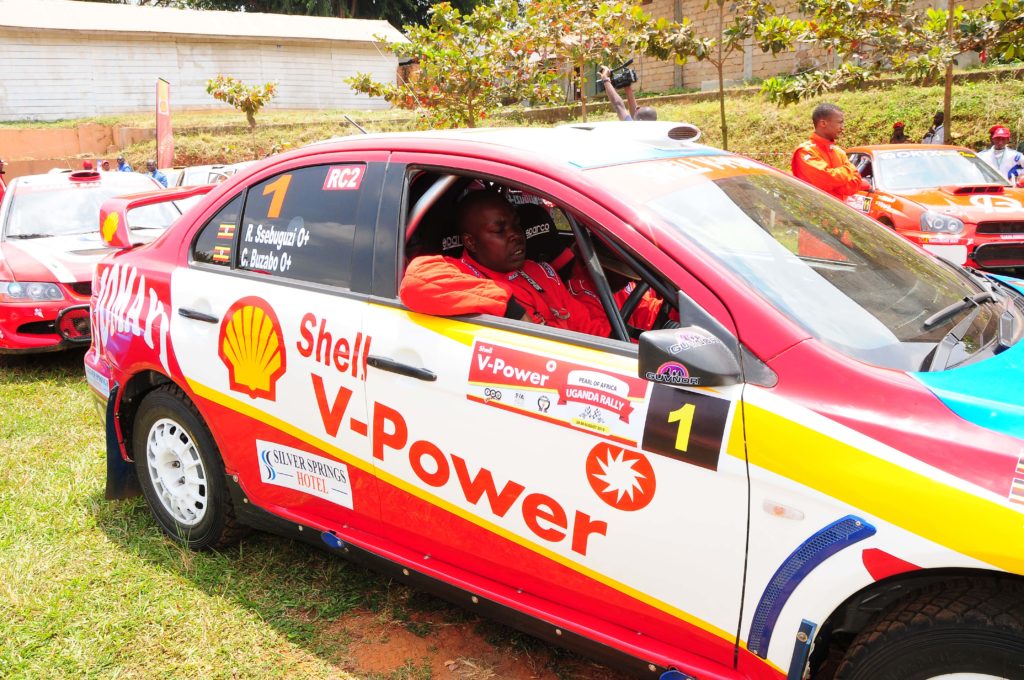 Defending national rally champion Christakis Fitidis and Roanald Ssebuguzi who finished second last year will be looking to start the 2018 National Rally Championship season on a positive note as action rolls off starting tomorrow, in a much-changed competition.



More than 40 drivers confirmed to take part in the event which features a set of new rules on the running format announced at the rally's launch last week. Unlike previous seasons where the super stages were preserved for Day One of the event, this time round crews will embark first on the early stages before tackling Super Special Stages.
For the Mbarara Rally in particular, crews rev off with the early stage in Biharwe (43.33km) before the four other stages are covered including two super special stages to make up the day's total distance of 86.77kilometres. A total competitive distance of 107.33kilometres will be covered on Day Two.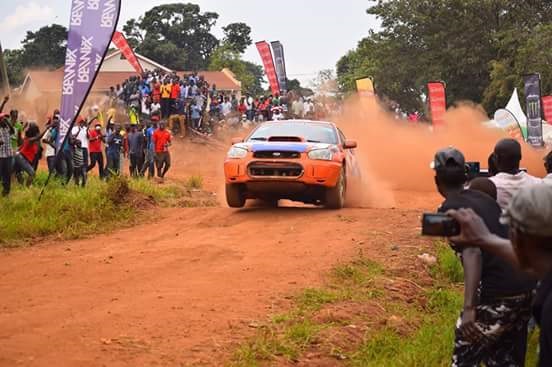 Sayeed Kaketo, the events manager told Matooke Republic the Mbarara edition would be the "pace setter" rally because all other rally editions would follow or improve based on what the first event had to offer in line with the rules and regulations of motorsport. "New rules and format for the season were released earlier this month and it so happens that Mbarara rally will be the maiden field to put them into practice. The other improved section is that of results/times; we have introduced display boards at every control," Mr Kaketo explained, adding that this would enhance transparency.
"Fans should expect fire, thrillers and more because of the calibre of drivers that have entered this event. The Mbarara rally has history- whoever wins it, has a 70 per cent chance of going ahead to win the national title," he added. Last year Omar Mayanja claimed the season opener after posting 1:51:26, as Ronald Ssebuguzi came second with 1:53:29.



Comments
comments