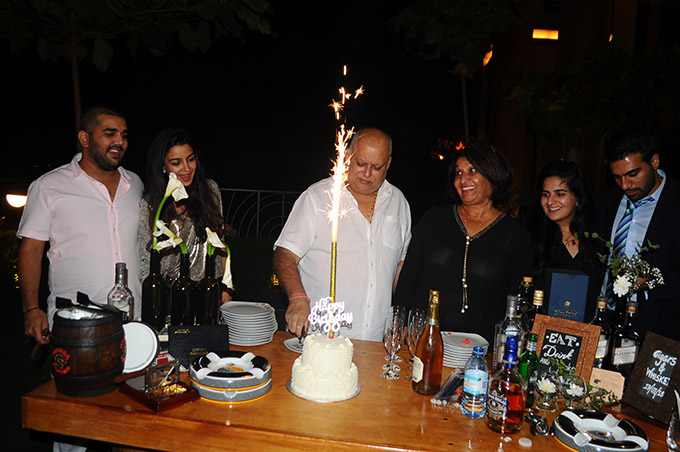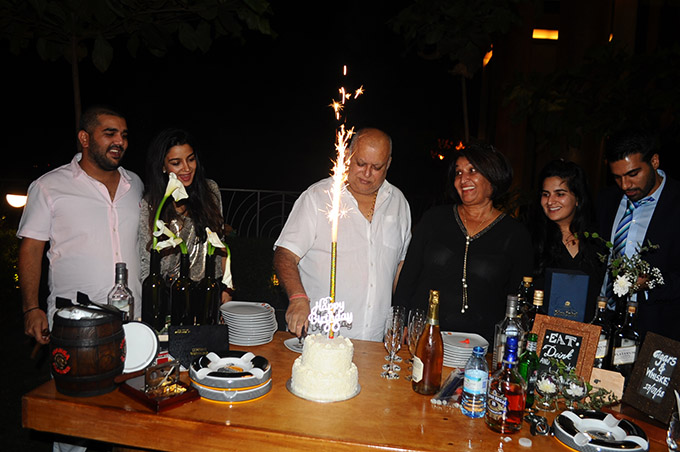 Tycoon Sudhir Ruparelia celebrated his 62nd birthday at his plush Kololo residence on Tuesday evening.
The property magnate who is Uganda's richest man narrated that he woke up to a cuddle from his lovely wife Jyostna and when she asked what he wanted for his birthday he said he wanted a small cake.
"I am watching my weight, so I wanted a small cake," he told guests who included family, business associates and friends. Guests broke into hearty laughter, but as a matter of fact, the money-man looks trimmer and younger.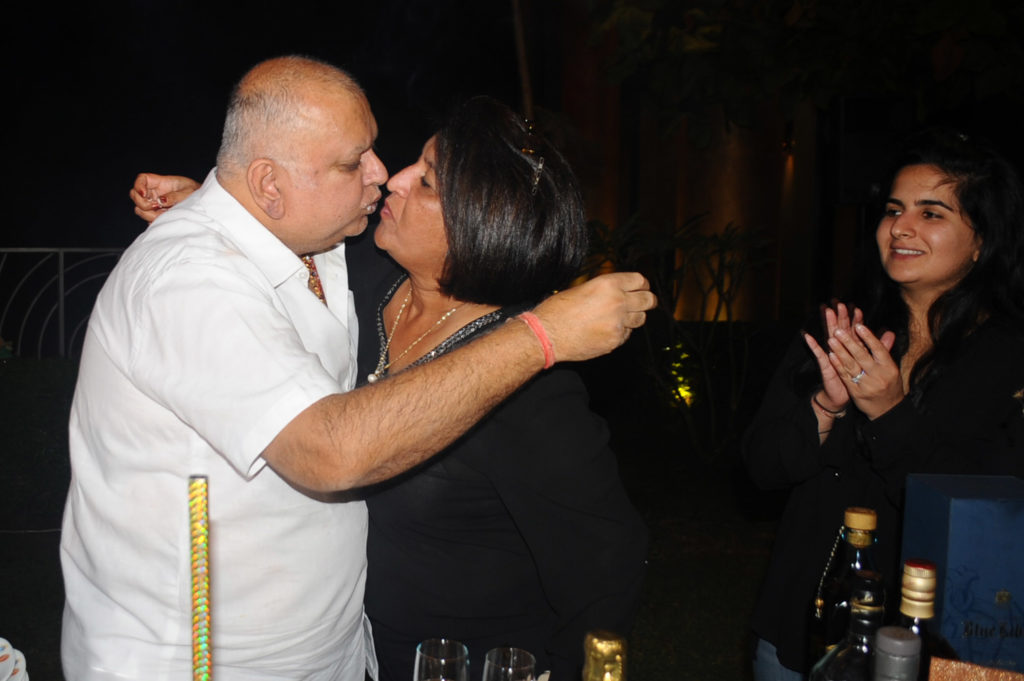 One of his favourite hobbies is cooking and rather than sit back and enjoy being indulged on his birthday, Sudhir was the chief chef of the night cooking delicious Indian dishes for his guests.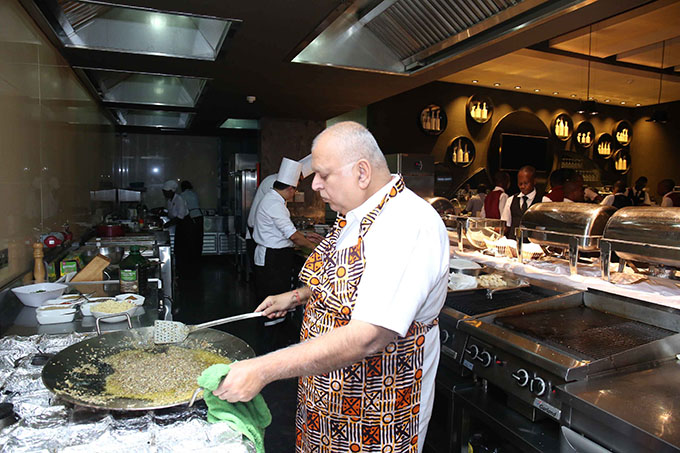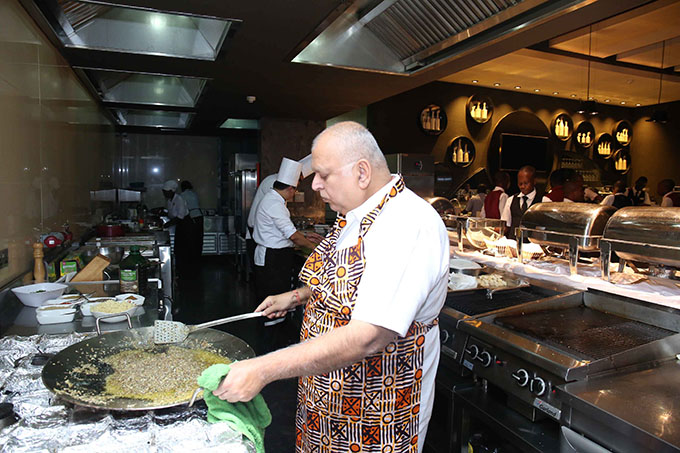 The businessman thanked guests for turning up on short notice, saying his biggest assets are his family and friends.
It was a night of making merry, with guests turning the lawn into a dance floor after dinner. Of course drinks and cigars were in plenty.